Far-right politician stuck on the toilet for an hour
The former MP and serving local councillor for the far-right Vlaams Belang in the seaside resort of Blankenberge spent an hour stuck inside a self-cleansing toilet earlier this week. Mr Veys says that he had gone to inspect the toilet on the resort's beach after complaints from local residents. The toilet only officially entered service last week.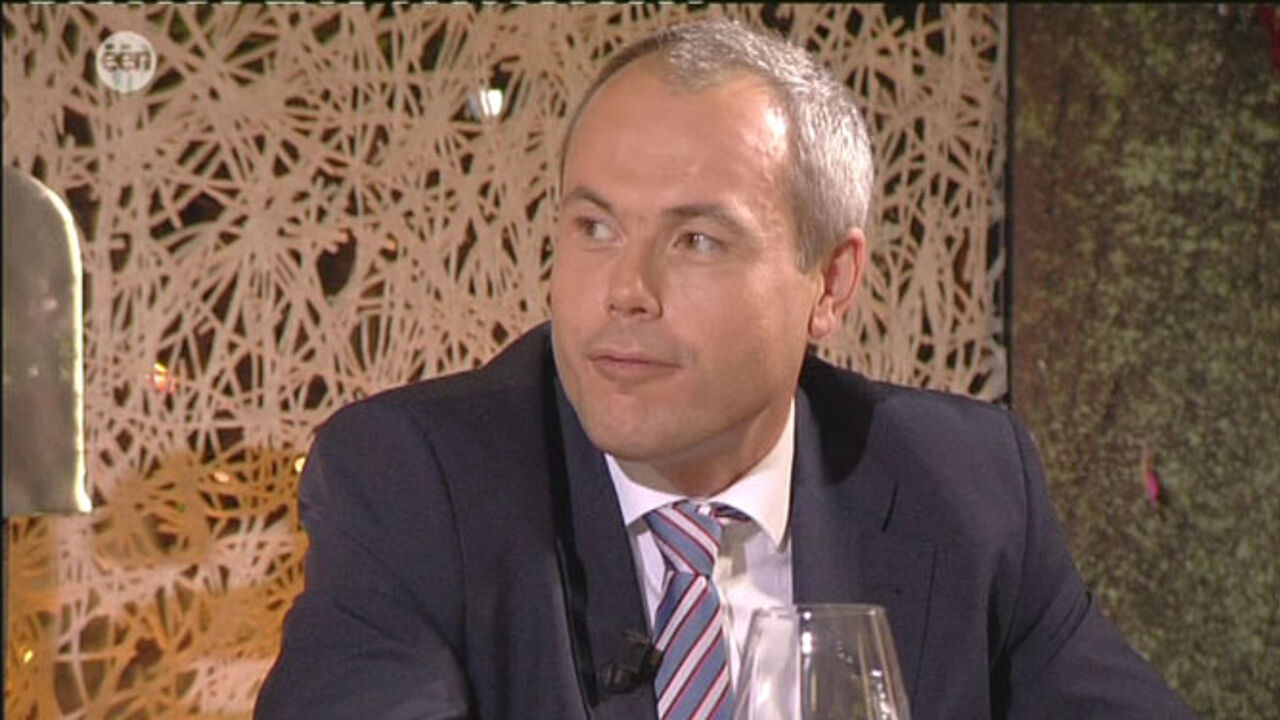 A locksmith and the police were called out to free Mr Veys from the loo. My Veys says that during his inspection round the door to the toilet suddenly closed and locked.
As the battery to his mobile phone was flat and "the SOS button to the sanitary complex didn't work" he was unable to call for help. Eventually a man that was walking his dog heard Mr Veys' calls for help and was able to contact the police.
The automatic, self-cleansing lavatory was only officially opened last week. Despite his ordeal, Mr Veys plans to continue looking into local residents concerns about the new toilet.