Flipkens through to second round
Our compatriot Kirsten Flipkens has made it through to the second round of this year's lawn tennis championship at Wimbledon. Flipkens beat the Austrian Tamaria Pazek in three sets 6-4, 6-7, 6-2 on Tuesday.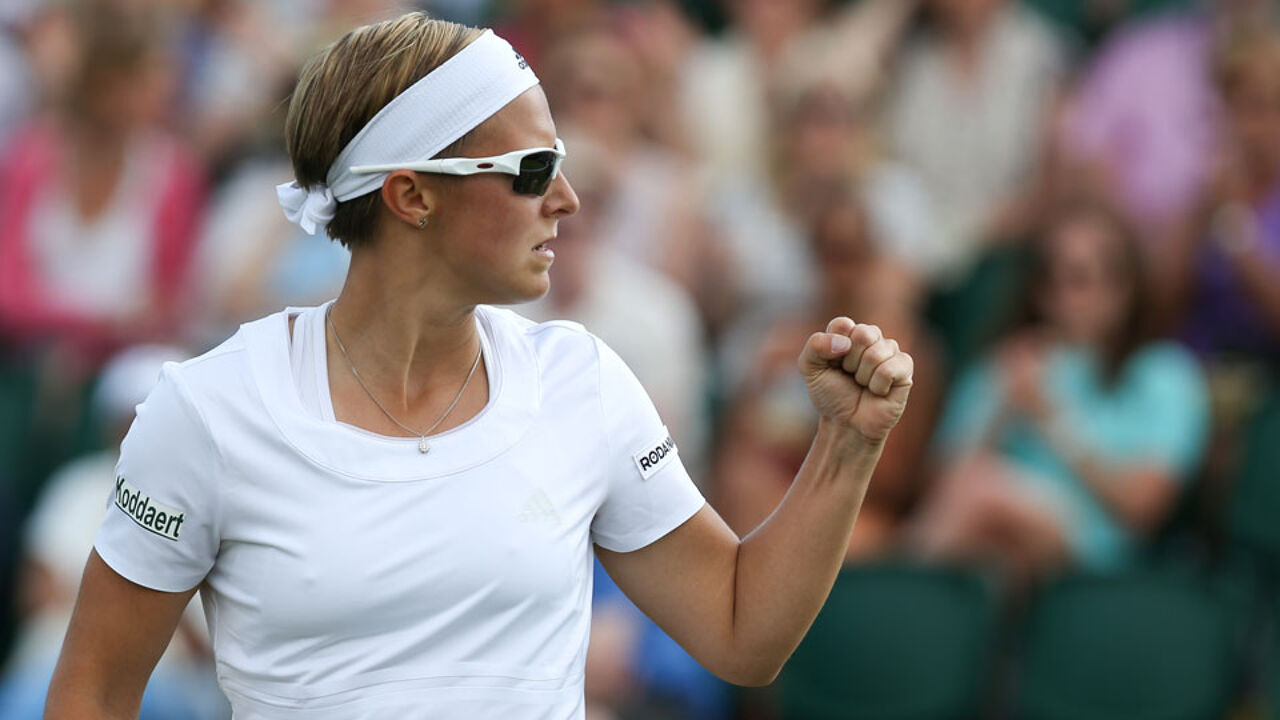 Last year Kirsten Flipkens made it to the Women's semi-final and this year too she seems to have taken to the London grass. She impressed from the start, despite some good tennis from her Austrian opponent. The first set ended 6-4.
The second set brought with it more of the same with Flipkens taking a commanding 5-2 lead at one point. However, Paszek fought back and the set went to a tiebreak that was won by the Austrian.
The third set saw Paszek require treatment after injuring her ankle. The break did wonders for Kirstin Flipkens who took the set 6-2. It was game, set and match to the Belgian.
Kirstin Flipkens will take on the Spaniard Lourdes Dominguez Lino in the second round.