The number of immigrants that came to Belgium during 2012 was down 10% compared with 2011. During 2012, 127,717 people came from abroad to live here. The figures come from the Federal Migration Centre's Migration 2013 Annual Report.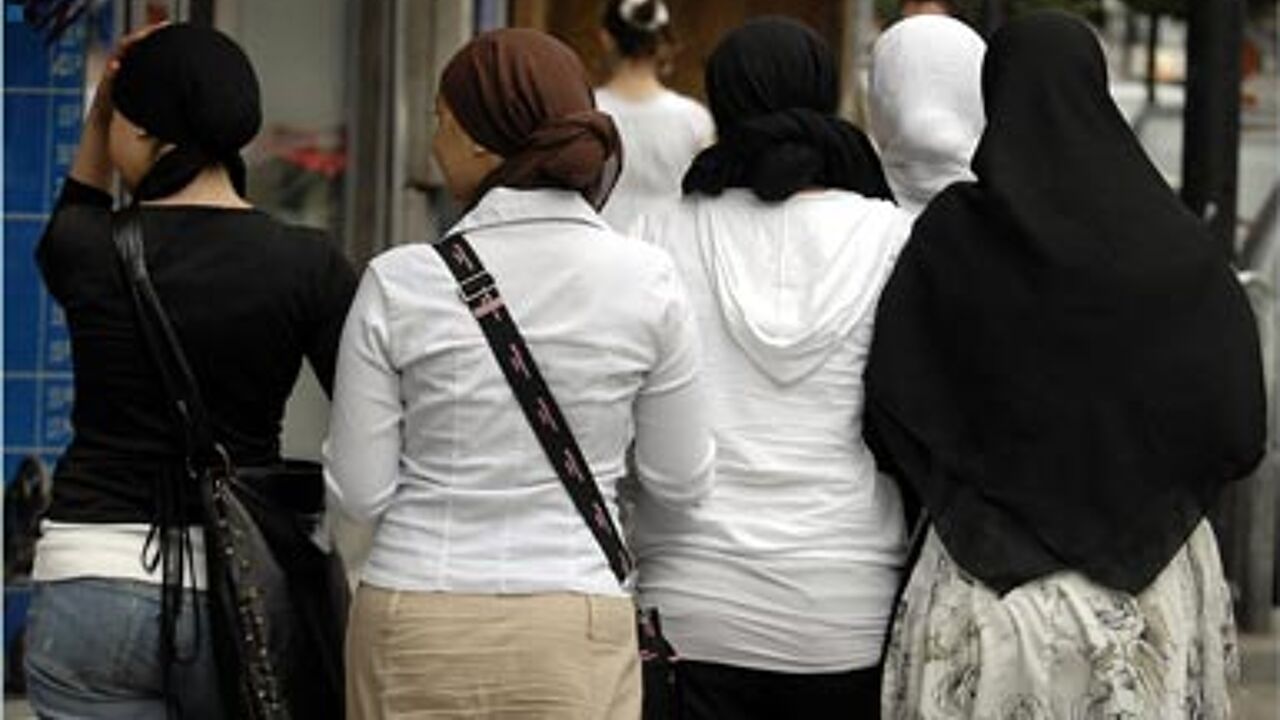 According to the Centre, the fall in the number of new arrivals is due to a tightening of the law and complex and untransparent procedures.
Above all, the tightening up of the laws governing migration are said to have deterred many from coming to Belgium.
The Chairman of the Federal Migration Centre Jozef De Witte told the VRT that "As a result of the economic crisis, Belgium has become much less a promised land. We see that the number of visa granted for the purposes of family reunion fell by 30% in 2012 compared to 2011."
63% of those coming to Belgium come from within the EU. Of these just under two-thirds come for the 15 countries that were in the EU prior to its expansion into the former Eastern Block. Immigration from non-EU countries fell considerable.
The Federal Migration Centre is keen to stress that the rights of migrants shouldn't be curtailed. They should also be given more legal certainty. "Many expulsions are administrative decisions against which there is currently no effect appeals procedure. The procedures that are currently in place in Belgium are too complex and untransparent", Mr De Witte concludes.