Two-hour air traffic control strike from 6pm
The air traffic controllers that are responsible for Belgian Airspace are to strike between 6pm and 8pm on Wednesday evening. For two hour no flights will be able to take-off from or land at any Belgian airports. Flights will resume gradually from 8pm. The strike has been called by liberal and Christian trades unions. The socialist trades union has not called on its members to take strike action.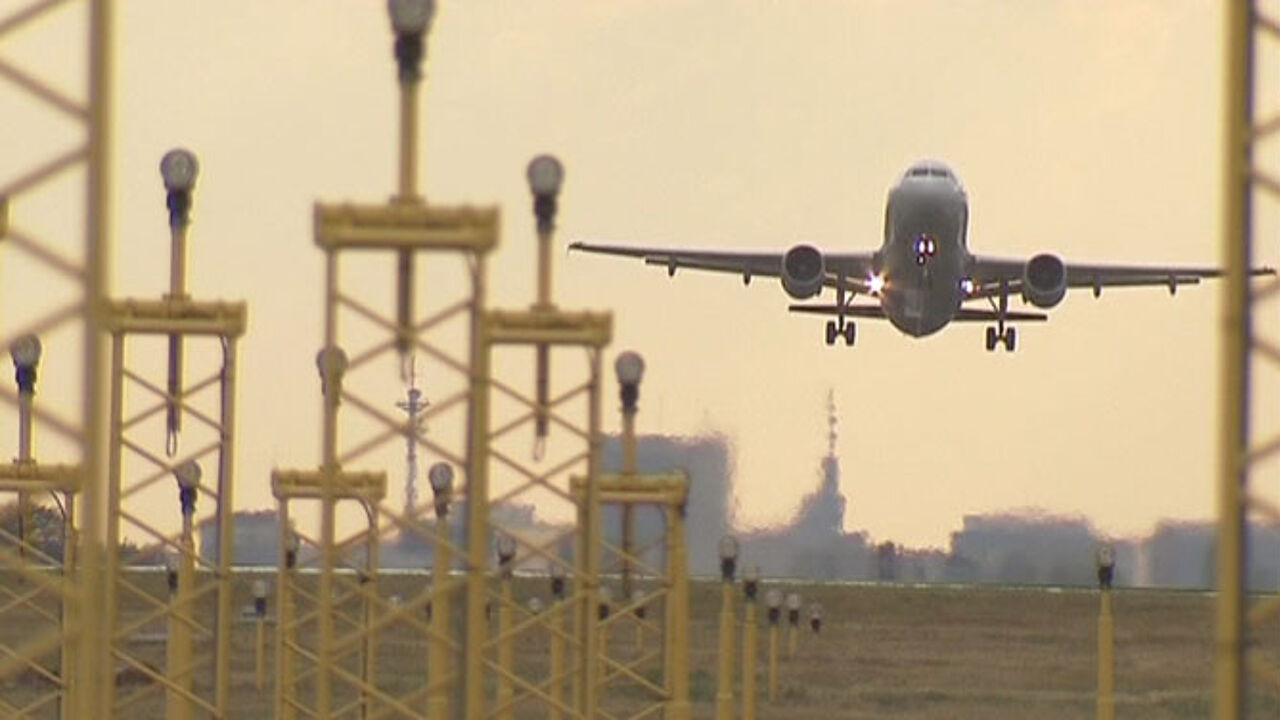 Air traffic controllers are unhappy with savings that have been made by management at the air traffic control agency Belgocontrol.
They also want pledges on early retirement at 60. Talks between management and the unions on Wednesday afternoon failed to come up with an agreement.
It can't be ruled out that there will be more two-hour strikes over the coming days. Brussels Airport that runs the airport at Zaventem (Flemish Brabant) is advising passengers to visit its website for the latest information on delays and cancellations.