24-hour rail strike from Sunday evening
Rail passengers be warned. The socialist rail union has called a 24-hour strike starting at 10pm on Sunday 29 June and terminating at 10pm on Monday 30 June. The slowness of Belgian railway's recruitment procedures is one of a number of reasons for the industrial action.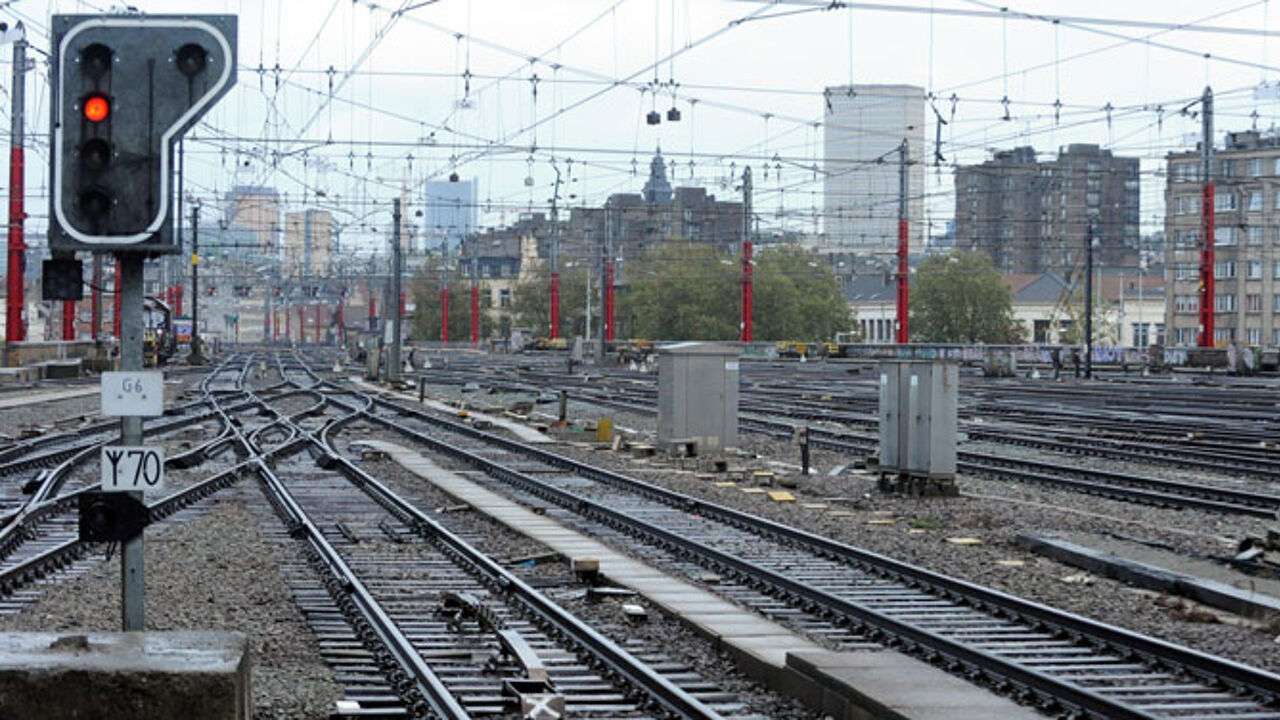 Pierre Goossens of the socialist rail union told the VRT that "Everyone is of the opinion that we need to show our muscles. We have been bogged down in negotiations for past the six month without any progress."
The strike is bad news for those wishing to return home on Sunday evening. However, Mr Goossens seeks to reassure passengers "We will try and bring people home", he told VRT radio.
While next Monday is set to be miserable day for commuters and other wishing to use domestic rail services, union sources have told the VRT that international services such as the Thalys and the Eurostar won't be hit by the strike.