Ieper gets ready for the European summit
From 4pm on Thursday the West Flemish town of Ieper will become the centre of European media attention as it plays host to the European Summit. The Head of State or Heads of Government of the 28 EU members will first gather to commemorate the centenary of the start of the First World War before getting down to business deciding who will be the new Head of the European Commission.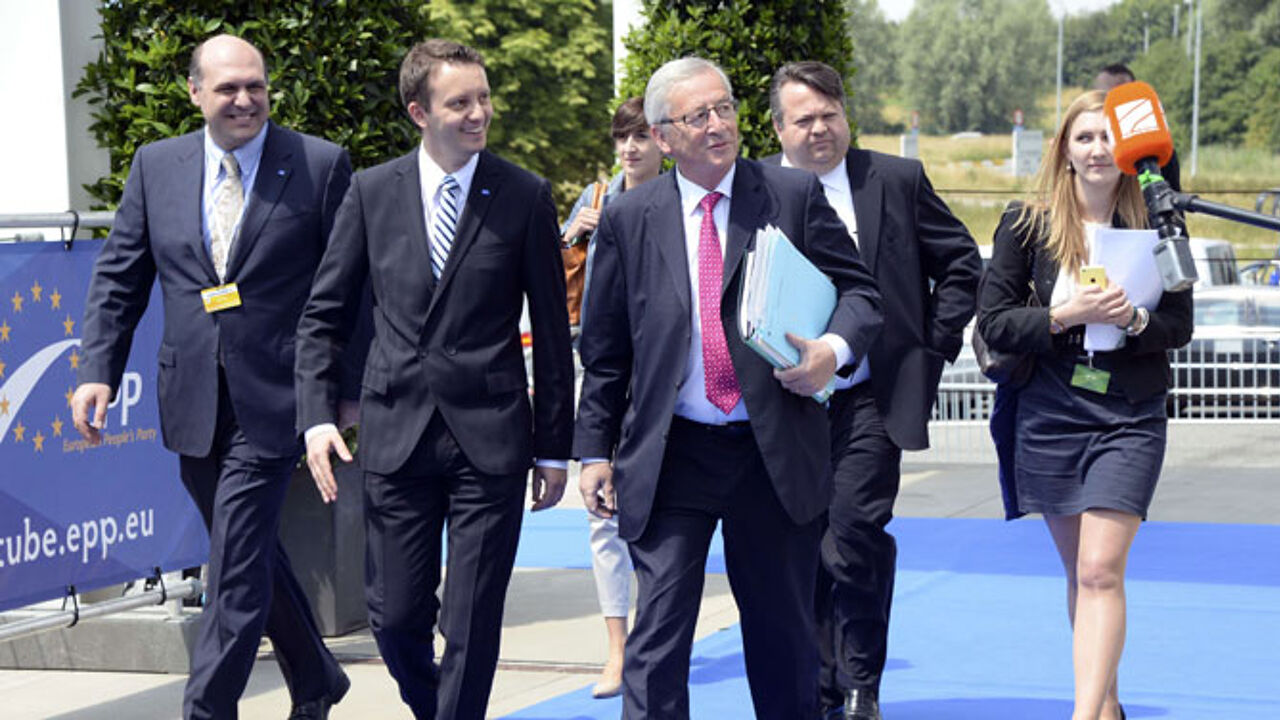 A stage has been erected on Ieper's main market square for the traditional "family photo" of all those in attendance.
The Head of the Local Police Service Georges Aeck told VRT Radio 1 that a number of security measures have been take to ensure the safety of the VIPs that will be visiting the town. "Dust bins have been sealed and sewers checked." A security cordon has been in force since the beginning of the afternoon.
"Ieper won't become a fortress"
A total of 500 officers will ensure the safety of the visiting heads of government. However, the police chief is keen to stress that Ieper won't become a fortress."
The Chairman of the European Council Herman Van Rompuy has expressed the wish that the area in which the summit is being held will remain accessible, but security measures such as the installation of metal detectors will be taken.
Last Post at Menen Gate
The summit gets under way at 4pm. The 28 European leaders will be received at Ieper Town Hall, after which they will go to the Menen Gate for a rendition of The Last Post.
The EU has given a special "peace bench" that will be installed in the garden of the Menen Gate.
On Thursday evening the 28 European leaders will attend a dinner in Ieper's Lakenhal. The real work will commence on Friday when it is expected that the European Council will put forward the former Luxembourg Prime Minister Jean-Claude Junker as the new Chairman of European Commission.