King starts consultative talks
King Filip has started a series of consultative talks with the leaders of various political parties. The King's round of consultative talks comes after the federal "informateur" Bart De Wever (Flemish nationalist) called it a day on Wednesday after his efforts to bring the parties of the centre right together to discuss the formation of a new federal coalition failed.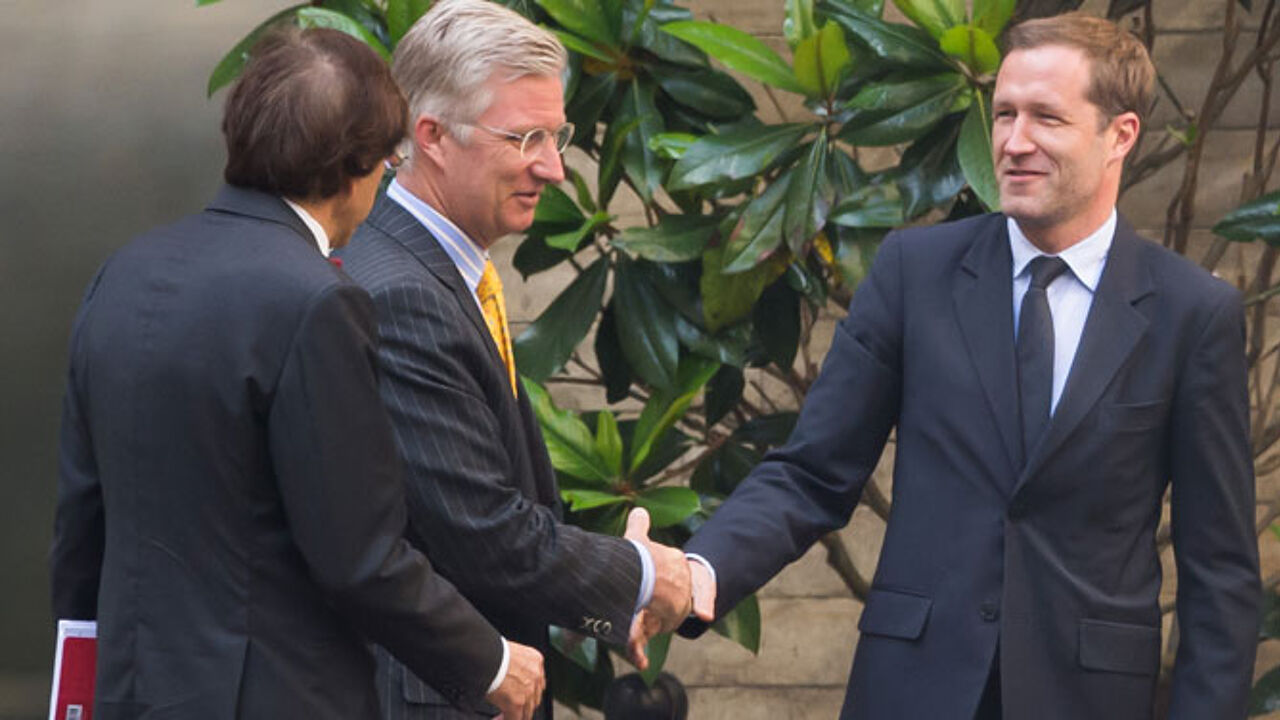 First up on Thursday morning was the outgoing Prime Minister Elio Di Rupo and Paul Magnette (Francophone socialist). It was then the turn of the Flemish Christian democrat leader Wouter Beke, followed by the leader of the Francophone liberals Charles Michel.
According to the VRT's political editor Johnny Vansevenant "The is a complete impasse and the idea is to allow things to cool down. The King is acted as a king of sounding board for the politicians."
The will meet the party leaders of the Flemish and Francophone socialists, liberals and Christian democrats.
After the round of consultative talks the King will choose a politician whose task it will be to get the coalition talks back on track. It is likely to be someone from the Francophone socialist party PS that is the second biggest party in the Federal Parliament.