Museum gunman takes extradition case to cassation
The French-Algerian gunman whose shooting spree at Brussels' Jewish Museum resulted in the deaths of four people has asked the French Court of Cassation to quash a decision to extradite him to Belgium that was taken by the Court of Appeal in Versailles (Yvelines). Medhi Nemmouche gunned down four people at the Jewish Museum in Brussels on 24 May.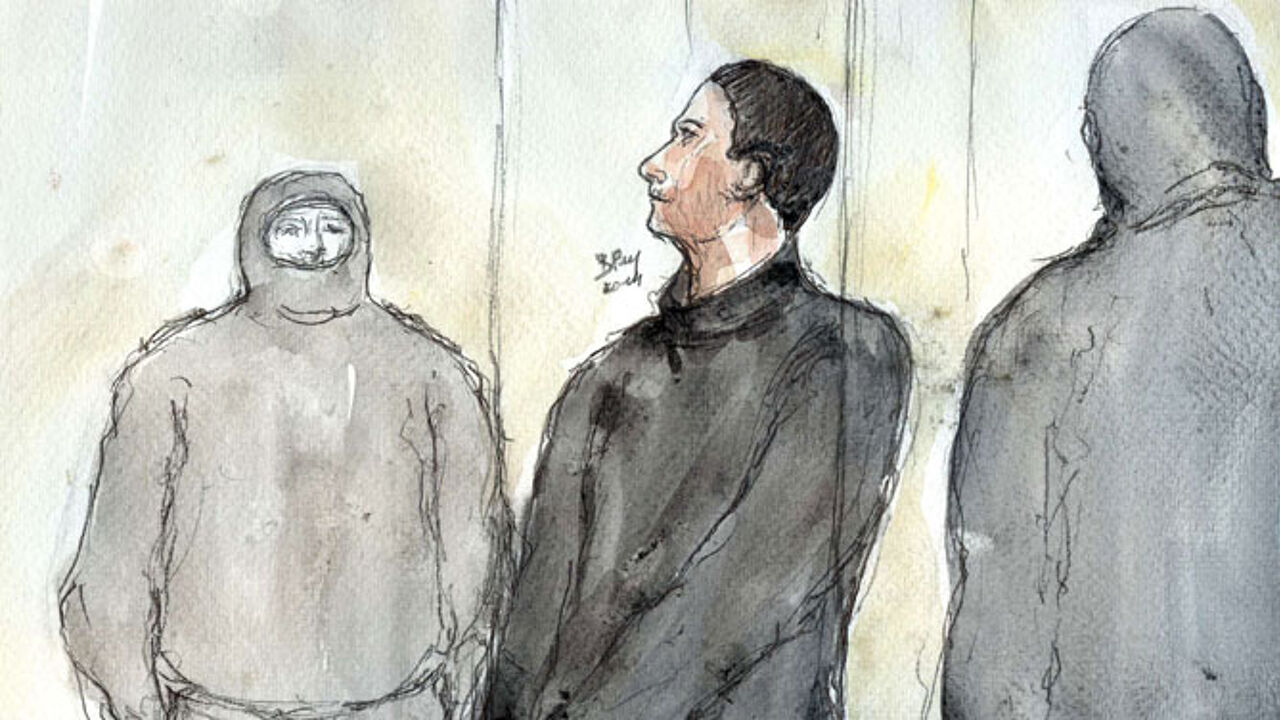 He was caught 6 days later at the coach station in the southern French city of Marseille when he got off a Eurolines bus.
The Court of Cassation now has 40 days to decide whether the extradition order will be quashed. This means that at the very least Mr Nemmouche's extradition will be delayed.
Mehdi Nemmouche is resisting extradition as he fears that the Belgian authorities will hand him over to the Israelis. Two of his victims were Israeli nationals.
According to the French daily 'Le Monde' Mr Nemmouche's solicitor Apolin Pepiezep said that he will use all means to ensure that his client is tried in France.
The 29-year-old suspect was detained on 30 May at Marseille coach station. He was found to be in possession of two weapons that were like those used in the attack at the Jewish Museum. The French authorities say that Mr Nemmouche spent around a year fighting with jihadi in Syria.