Stranded passengers sleep at airport
Around a hundred passengers spent Wednesday night in the departure lounge at Zaventem Airport, near Brussels. Flights were still experiencing delays on Thursday morning as a result of Wednesday evening's strike by air traffic controllers.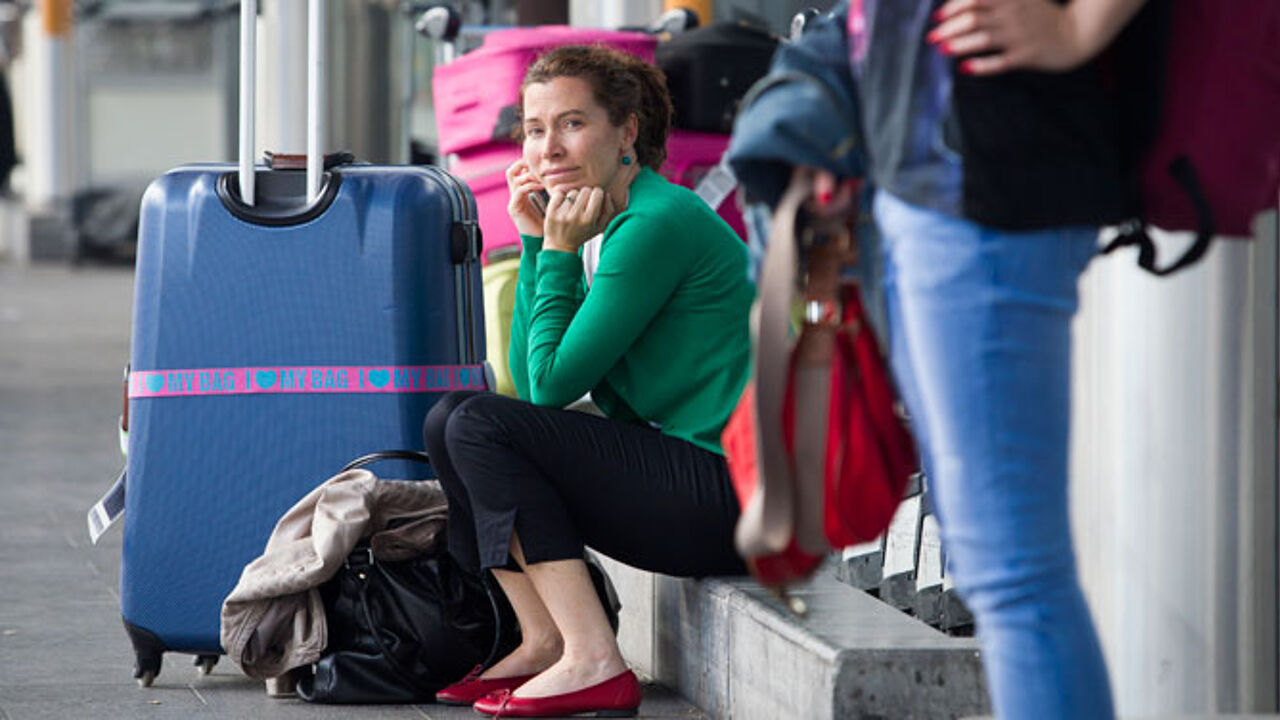 Catering and camp beds were provided for the stranded passengers.
On Thursday morning air traffic was still suffering ill-effects from Wednesday evening's strike. Around half of flights on Thursday morning were delayed. There were around 10 cancellations.
As a result of the strike, Belgian airspace was closed between 6:45pm and 8:45pm. This was also the case between 2am and 4am on Thursday morning. A spokesperson for Brussels Airport says that this served to delay a number of holiday flights.
The air traffic controllers are taking industrial action as they are unhappy about proposed savings at Belgocontrol. They also want the right to be able to take early retirement from 60. The unions and management are holding talks today in an effort to resolve the dispute.