Ghent judge imposes heavy sentence on Citadelpark rapist
A 20-year-old man has been convicted in 3 cases of rape in Ghent. He was sentenced to 13 years' imprisonment. After he has served his time in gaol, the sentence implementation court will have another 10 years during which it can impose extra measures to avoid new cases of rape.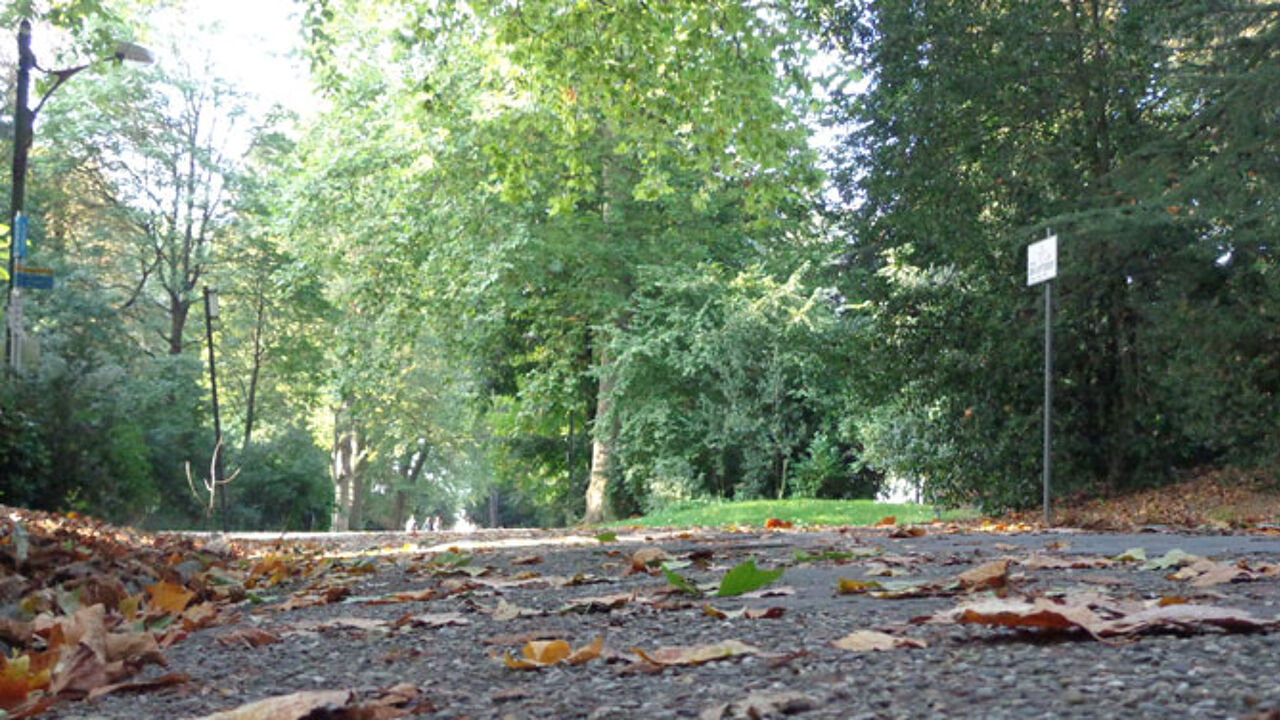 The man committed his crimes in and around the "Citadelpark", a Ghent city park situated close to the Sint-Pieters Station in an area where many students live. He raped his own girlfriend and 3 other victims at the end of last year and in the beginning of this year.
The Ghent judge argued that a heavy punishment was justified, labelling his behaviour as "very dangerous and shocking". His acts went far beyond the violation of the physical, mental and sexual integrity of the young women, the judge explained.
He added that the victims that were chosen at random must have been terrified and in complete agony. "The impact on the mental state of mind and on the social and sexual life of the young victims, who were on the verge of becoming adults, should be considered as huge. On top of this, his behaviour sent a shock wave through society in general."