Juncker becomes EU President despite British opposition
In an unprecedented vote forced on EU leaders by British Prime Minister David Cameron, the European Council has voted 26-2 to nominate Luxembourg's Jean-Claude Juncker as president of the executive European Commission. The decision was announced by the President of the European Council, Herman Van Rompuy, in his closing speech.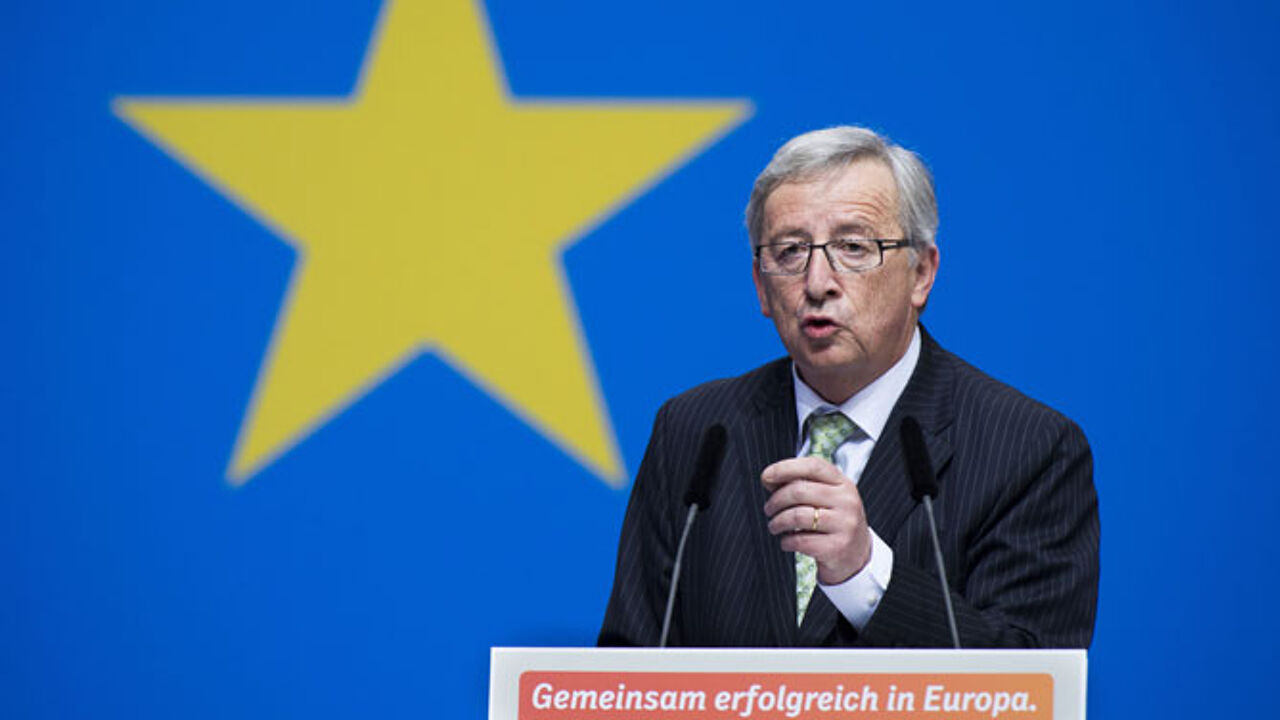 Only Cameron and Hungarian Prime Minister Viktor Orban voted against. It marked a break with a tradition of filling key roles by consensus and underlined Cameron's strong objections to Juncker and the way in which his candidacy was proposed by the European Parliament. European lawmakers still have to give the green light. The vote should take place on 16 July, but Mr Van Rompuy is confident Jean-Claude Juncker will get the necessary majority.
All EU leaders did agree though that they need to address the British concerns about Europe.