Air traffic controllers reach accord with management
After two weeks of negotiations and two-hour strikes that caused chaos at the country's airports early this week the unions representing Belgium's air traffic controllers and the management of the air traffic control service Belgocontrol have reached an agreement on (amongst other things) conditions for retirement. The accord means that there will be no further strike action.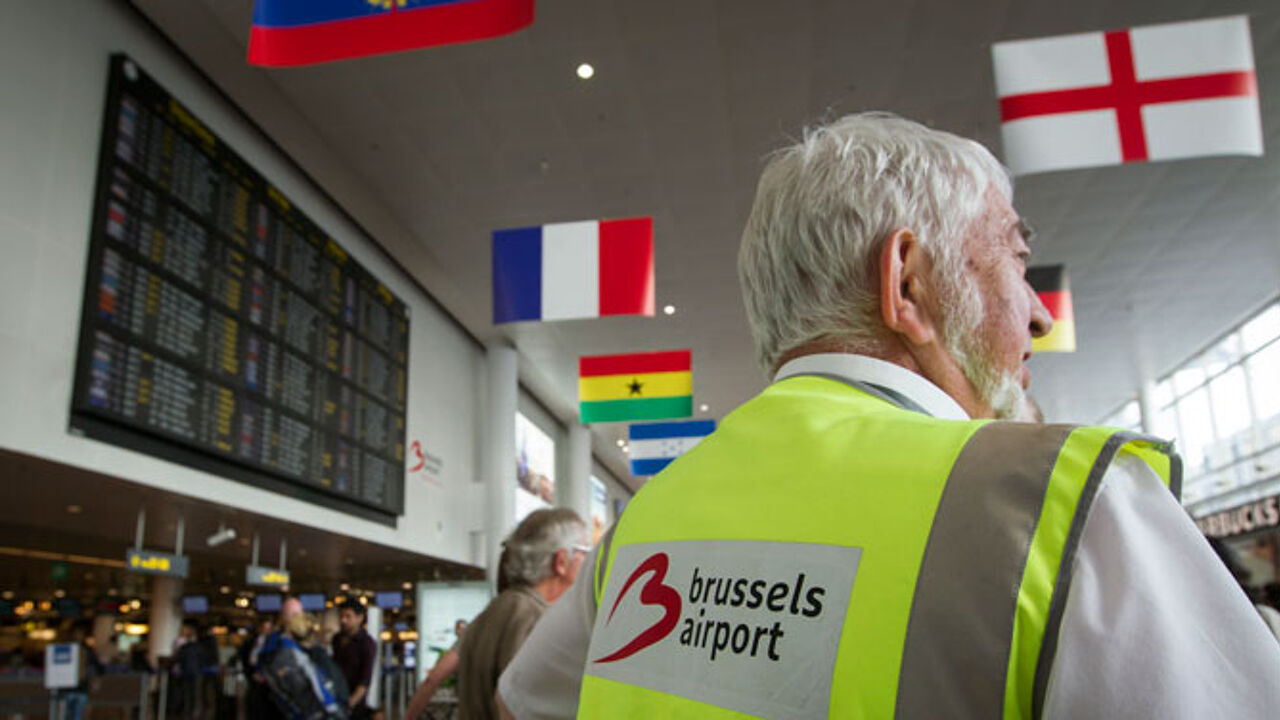 Negotiators worked through Thursday and much of Friday in a search of an agreement on the retirement age for air traffic controllers.
With the reforms that have been made to the pension system, air traffic controllers would have had to work longer in order to enjoy a full pension. As a result of the agreement to planned strikes have been averted.
As a result of the agreement those that wish to can remain in a non-operational job with Belgocontrol beyond 60 to allow them to build up full pension rights.
The system also allows those that wish to the chance to stay at home from the age of 55, while remaining available to work or Belgocontrol. Those taking this option will still receive 75% to 85% of their salary.
In a statement issued on Friday evening, Belgocontrol says "The unions have undertaken not to take any further industrial action who the duration of the agreement."