Charles Michel gets down to business
The Leader of the Francophone liberals Charles Michel has embarked on a series of talks that he hopes will form the basis for negotiations that will lead to the formation of a new federal government. Mr Michel will first talk to the trades unions and employers federation before meeting the outgoing federal Prime Minister Elio Di Rupo (Francophone socialist).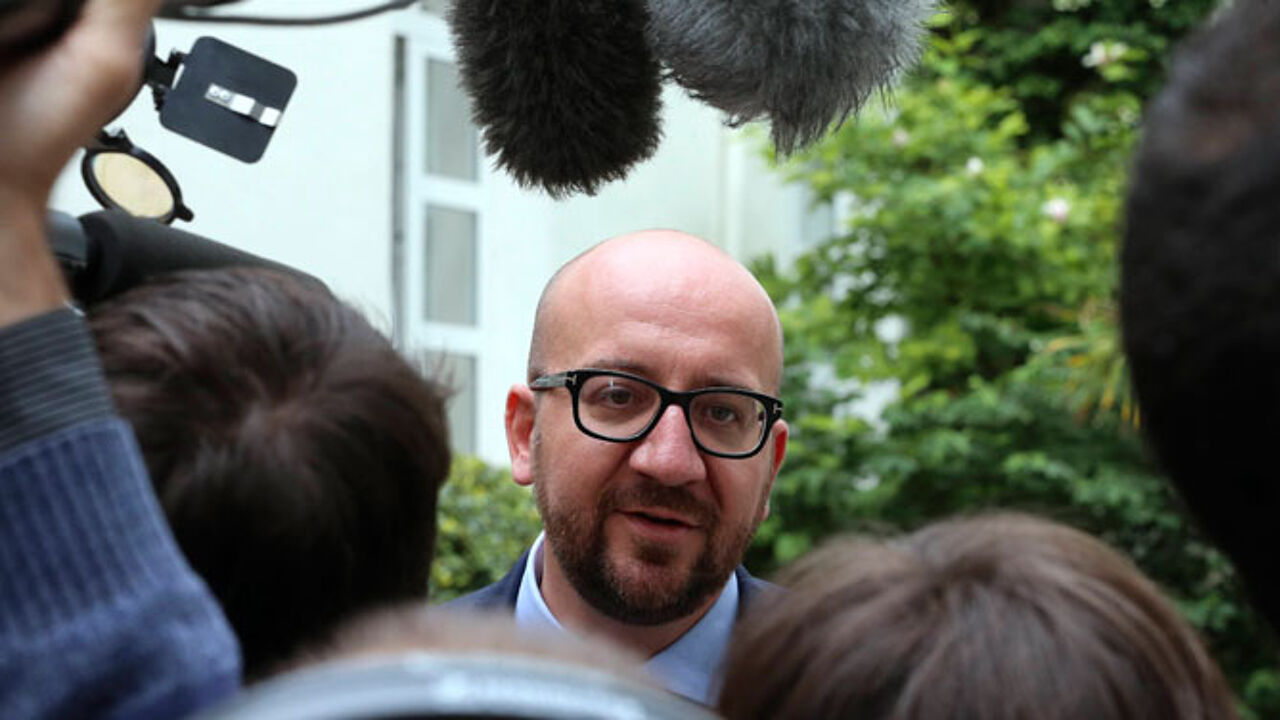 ). Speaking at the start of his first day as "informateur", Charles Michel told journalists that "I'm going to do a lot of listening with much openness and good will".
The representatives of the employers' organisations VBO, Voka and UWE were the first to meet Mr Michel on Saturday morning.
The VBO's Pieter Timmermans told journalists that there are three main issues that concern his members: efficiency, competitiveness and energy supply/prices.
Voka's Karel van Eetvelt said that Voka wants to "make clear what SMEs and self-employed people expect i.e. a reduction in wage costs and in fiscal pressure."
Mr Michel will continue his series of meetings this afternoon.
Mr Michel's predecessor as "informateur", the Flemish nationalist leader Bart De Wever is not optimistic about Mr Michel's chances of laying the foundations for the creation of a centre right coalition. He fears that Mr Michel will go for a continuation of the current coalition, thus excluding the Flemish nationalists.