One dead after stabbing in Brussels
One man has died after being stabbed on the Ruimingskaai, next to the canal in downtown Brussels. The incident happened at around 6am on Saturday morning in the vicinity of the Citroën building and just metres away from the busy inner ring round.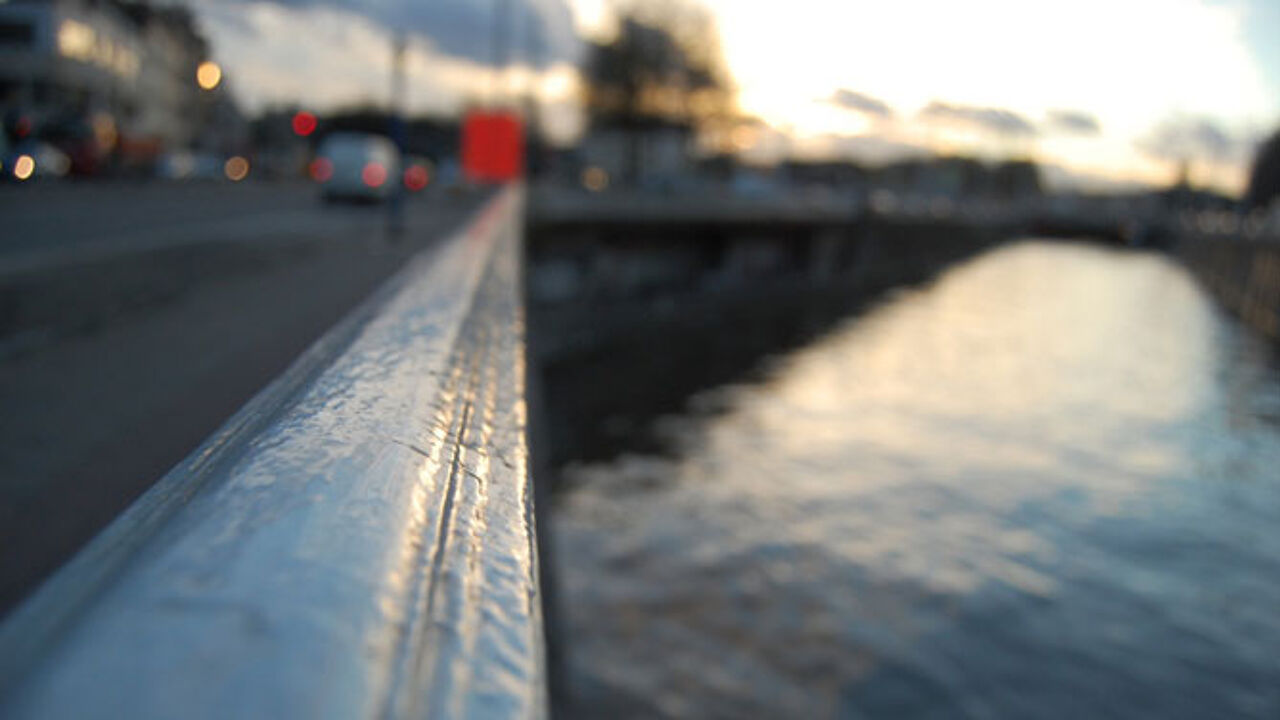 A man suspected of having carried out the stabbing has been detained. He is being questioned by police. An Examining Magistrate will decide on whether or not the suspect will remain in custody later today.

According to the Brussels regional news site Brusselnieuws.be those investigating the incident believe that killing stemmed from a dispute within the black African community.
A team from the Brussels Judicial Authorities and a pathologist are at the scene. The judicial authorities have remained tight-lipped about the identity of the killer and his victim as well as the circumstances surrounding the stabbing.