Ostend over 80's could do with more help
10% of Ostend pensioners would like a little more help with their day-to-day tasks such as housework and shopping. That's the result of a survey of the over 80's in part of the West Flemish coastal town. The survey was carried out using postal workers. Postal workers were chosen as they are known to the elderly people survey and enjoy their trust.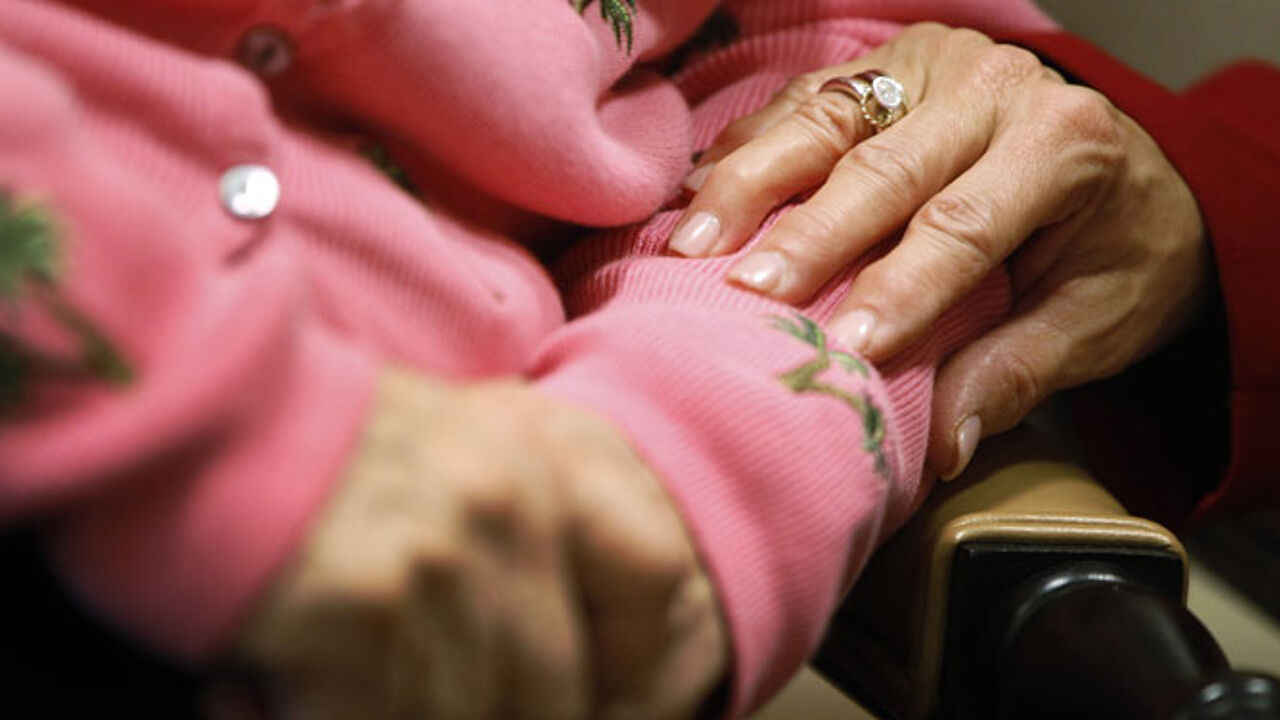 The Head of Ostend's Social House Vanessa Vens told journalists that while the survey reveals that most elderly people have enough social contact and support, some could do with a little extra help.

Ms Vens added that "The over 80's are doing better than we had expected. Many people have well-organised lives and are not isolated. Many receive some form of help, for example with their cleaning of from meals on wheels".
However, "We also found some cases of people in dire need and we offered help strait away. Thankful theses cases were in the minority. In future we intend to survey all residents over 80 every three years".