Rail strike will also hit international services
The 24-hour rail strike due to start at 10pm on Sunday will also cause disruption to Thalys and Eurostar services. For the duration of the strike no Eurostar services will operate between Brussels and Lille. Although Eurostar says that it hopes to operate a full complement of services, it can't rule out that some trains may be cancelled.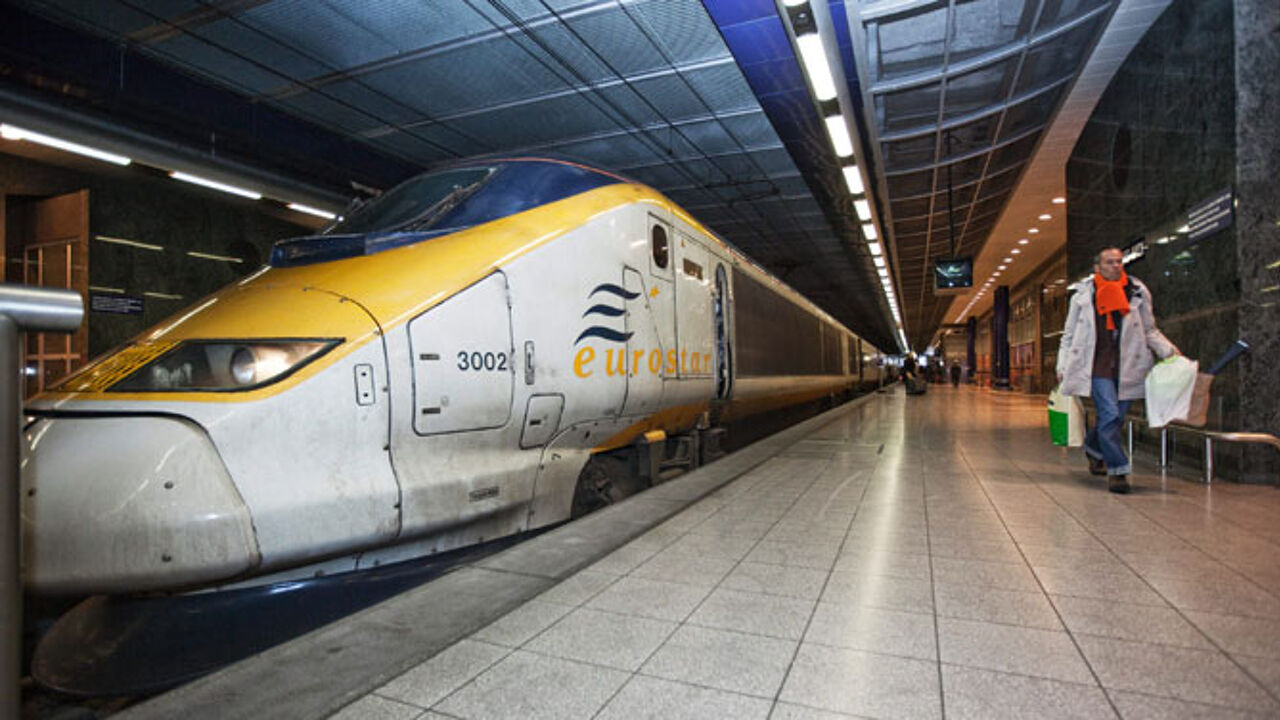 The last two trains from London to Brussels (due to leave at 19:04 and 20:04 respectively) will leave London earlier. Passengers are advised to check-in at Saint Pancras International no later than 18:00 BST.
Anyone with a ticket for Eurostar services on Monday will be entitled to a refund or to exchange their ticket for travel on another date.
Elsewhere, the 20:18 Thalys service from Amsterdam to Antwerp and Brussels won't be running on Sunday. Furthermore, no Thalys services will be going any further than Brussels South for the duration of the strike.
On Monday the 5.51 Thalys train from Liège to Paris won't be running. This is also the case for 7.25 Ostend-Paris service. The 19:32 Paris-Liège service on Monday evening will only stop in Brussels South and Liège, but not at any other stations.
Thalys says that all ticket for train services hit by the strike can be either refunded or exchanged if the passenger so wishes.