BNP Paribas preparing to settle out of court?
The French bank BNP Paribas in which the Belgian state owns a 10% stake, has admitted that it will have to pay a stiff fine after breaking American legislation on transactions to Cuba, Sudan and Iran. In a letter sent to the bank's staff, BNP Paribas' CEO Jean-Laurent Bonnafé admits what he describes as "dysfunctions" within its American operation. The letter was leaked to a French television station.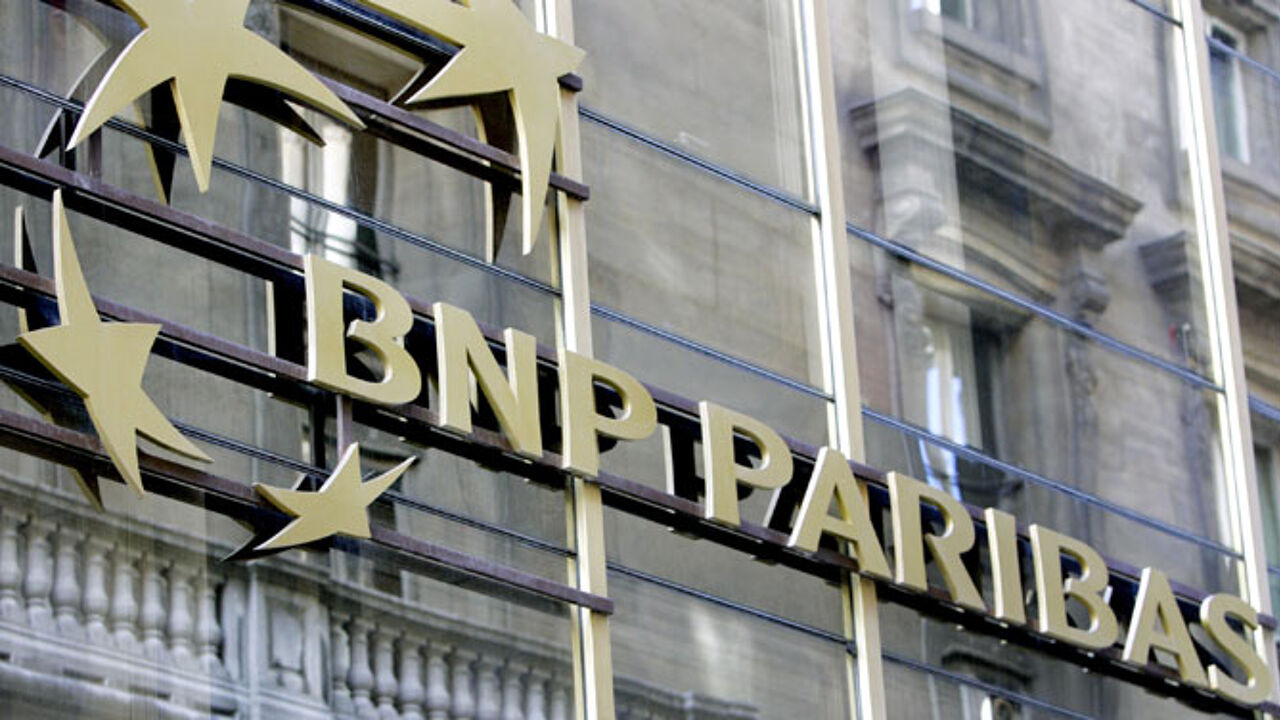 AP2009
BNP Paribas has been under fire for some time in the United States where it stands accused of allowing transactions to countries that are subject to sanctions imposed by the American government. These include countries such as Cuba, Iran and Sudan.
The American authorities accuse BNP Paribas of having carried out 30 billion US Dollars-worth of illegal transactions between 2002 and 2009.
The American investigation in BNP Paribas is now complete. However, it is unlikely that the case will come to trial. Numerous sources say that the bank will admit to its wrong-doing and settle out of court. The amount that will be payable in any out of court settlement will be announced on Monday evening. There is talk of the fine being around 6.5 billion euro.
The leaked letter would seem to indicate that the bank is prepared to settle out of court. In the letter Mr Bonnafé writes that "I want to be clear that we will be fined heavily as dysfunctions occurred and mistakes were made".