Brussels stabbing suspect released
The man detained on Saturday morning in connection with a fatal stabbing on the Ruimingskaai near to the canal in Central Brussels has been released after questioning. The Brussels Judicial authorities say that although the man was involved in the fight that ended with the stabbing, he did not stab the victim. A second man has since been identified as a suspect, but has not yet been detained.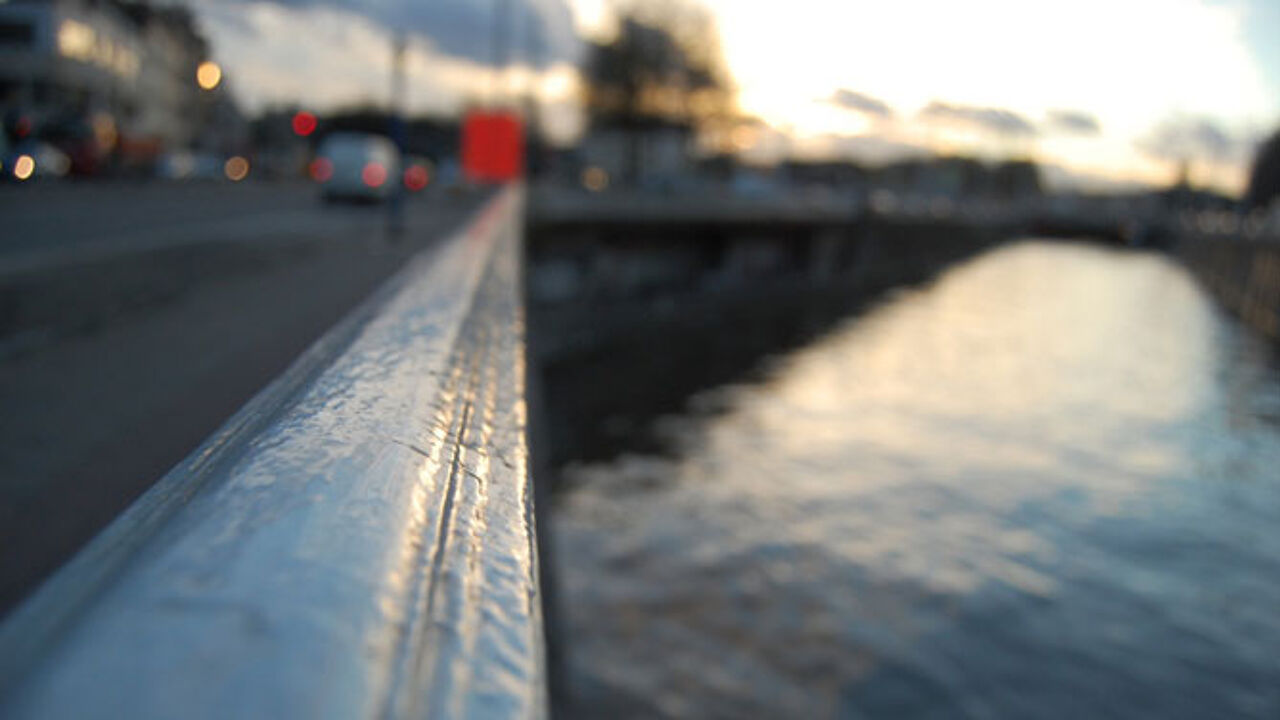 It is still not clear what sparked the fight and subsequent stabbing.
Those involved, all men in their twenties, are reported to have attended a party near-by. However, some reports speak of the fight having started as a result of a dispute within the black African community.
Some media have reported that the 23-year-old victim is known to be a member of a gang. However, the judicial authorities will neither confirm nor deny this.