Flipkens knocked out in third round
The last Belgian competing at the lawn tennis championships in Wimbledon has been knocked out. Kirsten Flipkens lost her third round match against the German Angelique Kerber in three sets 3-6, 6-3, 6-2 . Flipkens started strongly, but gradually allowed the match to slip away.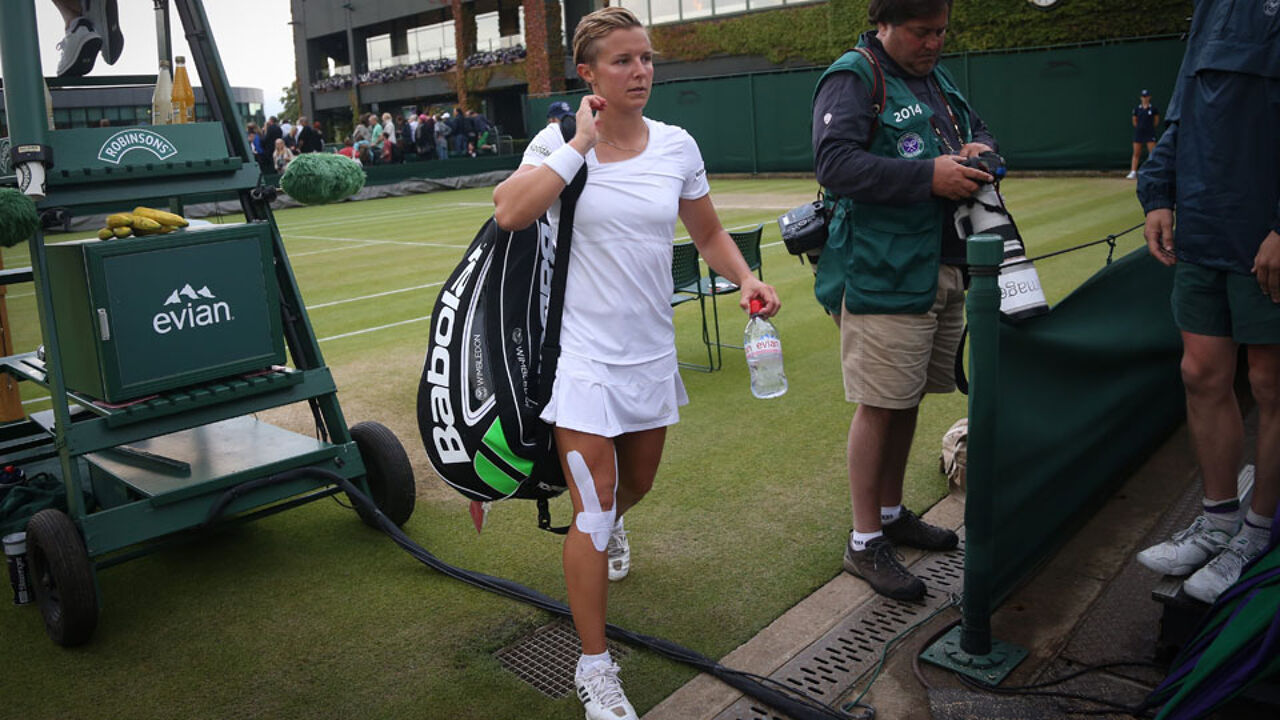 Rain stopped play at Wimbledon for much of Saturday and Flipkens and Kerber had something of a wait before they were eventually able to get down to business. Flipkens gave of her best during a first set that she won 3-6 after just half an hour of play.
The short break after the first set appeared to have given Kerber a boost and the second set saw the German take command. The second set ended 6-3 to Kerber and the match went to a third, decisive set. The third set saw Flipkens slip further away, taking just two games. The third set ended 6-2 and it was game, set and match to the German.
Last year Kirsten Flipkens surprised many by making it into the semi-finals at Wimbledon. However, it was a different story this year. Kirsten Flipkens was the last Belgian still competing at Wimbledon.