Museum shooting suspect appeals against extradition
The French-Algerian gunman whose shooting spree at Brussels' Jewish Museum resulted in the deaths of four people has asked the French Court of Cassation to quash a decision to extradite him to Belgium that was taken by the Court of Appeal in Versailles (Yvelines).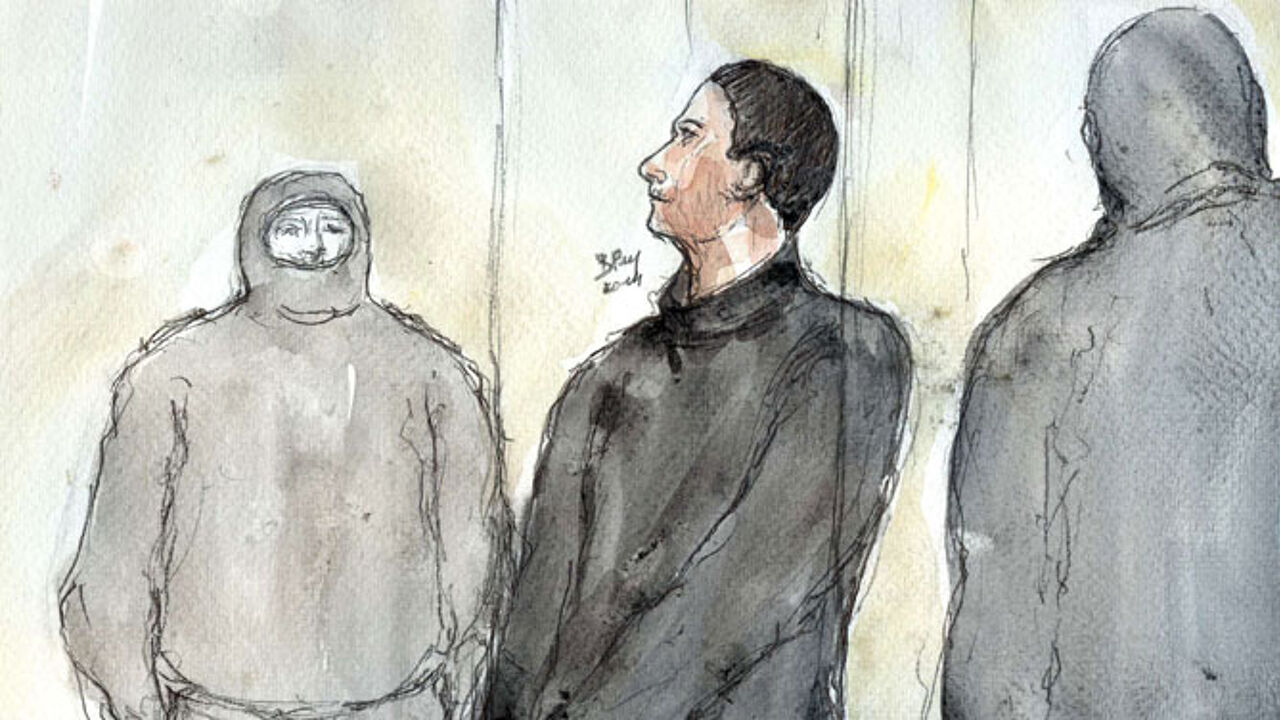 Medhi Nemmouche gunned down four people at the Jewish Museum in Brussels on 24 May.
He was caught 6 days later at the coach station in the southern French city of Marseille when he got off a Eurolines bus.
Mehdi Nemmouche's solicitor Apolin Pepiezep has now confirmed that an appeal has been lodged with the Court of Cassation.
The Court of Appeal in Versailles (Yvelines) ruling on Thursday that Mr Nemmouche could be extradited. However, the murder suspect's solicitors told journalists that "We are going to fight the ruling and show that the Court of Appeal didn't act within the law."
The appeal will be lodged "within 15 days". The highest legal authority in France then has 40 day to consider Mr Nemmouche's appeal.
Belgium sent an extradition request to the French judicial authorities on 31 May, a day after Mehdi Nemmouche was detained at the coach station in Marseille (Bouches-du-Rhône).
After having changed his mind several times about his willingness to be extradited, Mr Nemmouch sought guarantees from Belgium that he would not be extradited to Israel. Two of the victims of the attack on the Jewish Museum on 24 May were Israeli nationals.