New road works in Brussels
The start of the summer holidays is usually the signal for road workers to have a field day and this year it is no different in Brussels. Road works in the capital have closed the Reyers fly-over and the Belliard Tunnel for drivers heading downtown.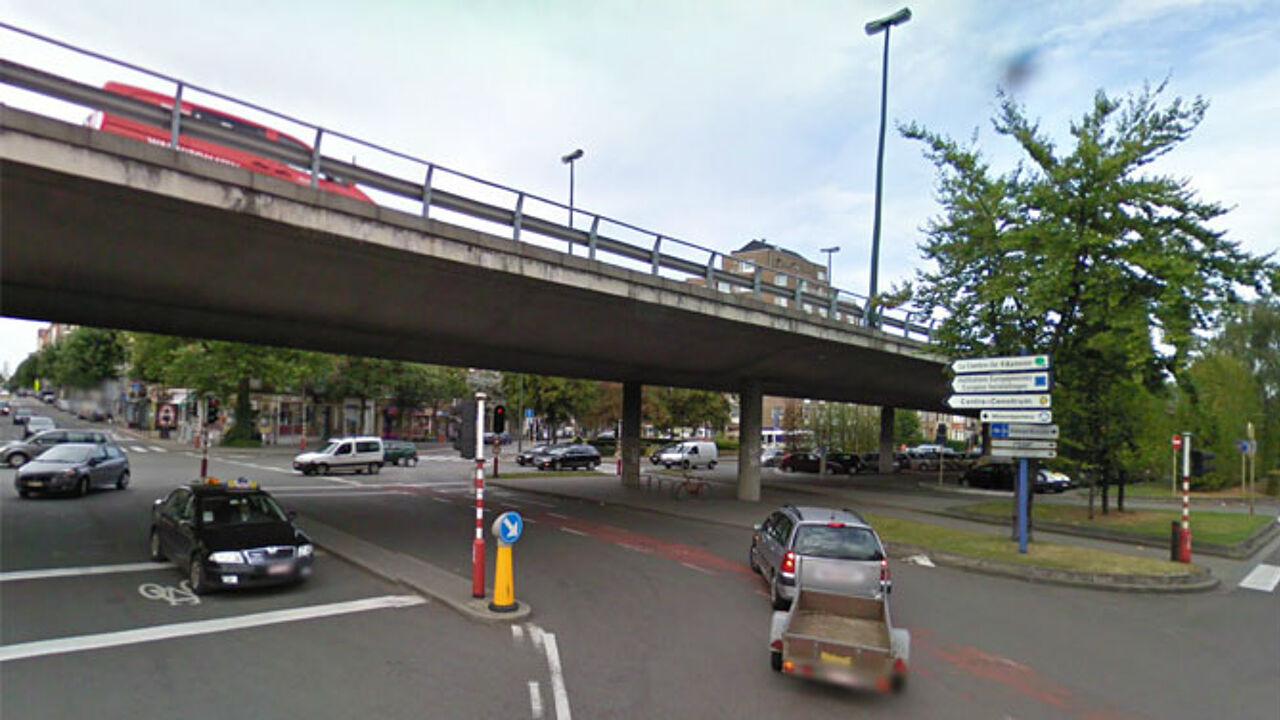 Inge Paemen of Brussels Mobility: "The road surface of the Reyers fly-over needs to be repaired in order to protect drivers and tram passengers. The fly-over forms part of the ceiling of the pre-metro and the roof needs to be repaired urgently."
Routine repairs are also being continued in the Jubel Tunnel affecting drivers heading for Montgomery Circus.
The new road works and Monday's rail strike led to a particularly difficult morning rush hour in Brussels today.
The road works will continue until the end of September. Drivers are being urged to avoid the site of the road works at least until the end of the holiday.