New York Daily News: "Only one USA fan in Brussels"
Belgium will play the USA in its first match of the knock-out stage of the Football World Cup. The success of the USA team has boosted interest in soccer in the States and the national team's next fixture has focused attention on Little Belgium.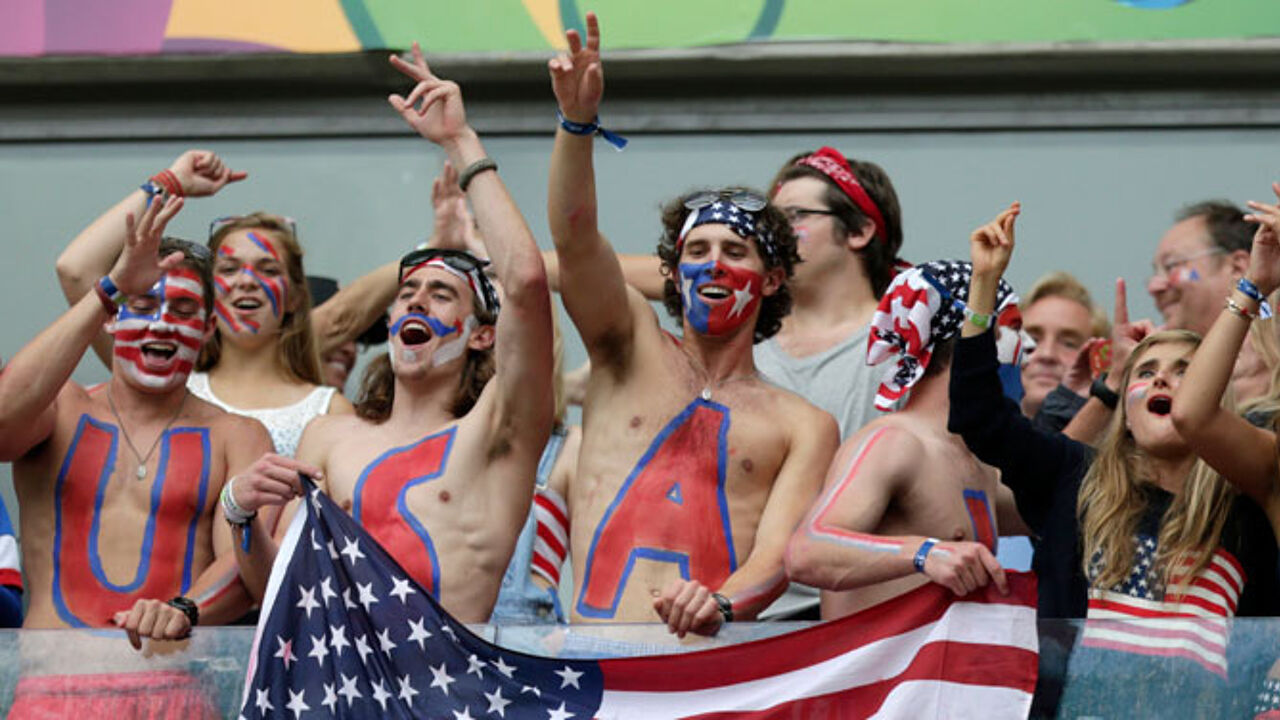 A reporter for the New York Daily News, Justin Rocket Silverman, made his way to Brussels last weekend and went in search of USA supporters, but only encountered one single fan.
Justin Rocket Silverman reports that Belgians are displaying little signs of fear that they will be thrashed by the USA on Tuesday.
He writes that Belgians seem amused by their Big adversary and that they are in little doubt that they will win the day. They have not hit on to the message that things are different this time round.
The New York Daily News speaks of being more and more insulted by all the Belgian flags draped everywhere in the Belgian and Flemish capital.
Justin Rocket Silverman did succeed in tracking down one USA fan: a woman from New York living in Brussels. She usually supports Belgium, but not this time because she believes the USA will win thanks to their team spirit and despite the Belgians' clear talent.
The New York Daily News notes: There are Walloons and there are Flemings. They disagree on everything apart from the Red Devils, the Belgian national squad.