Rail strike hits the roads
The rail strike has impacted on the situation on the roads in a nasty way. It was extremely busy on the country's main arteries into Brussels this morning, though Antwerp was largely spared the extra congestion.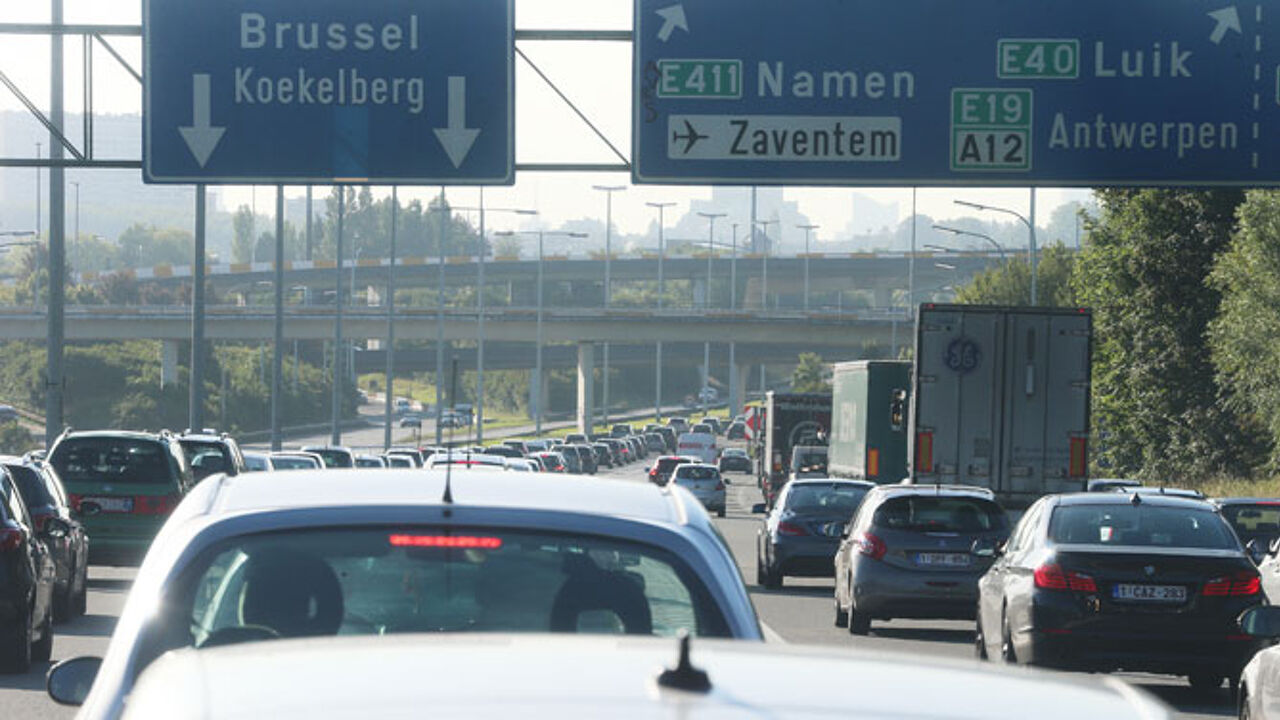 The Flemish Traffic Centre reported that traffic jams materialised on the Ostend - Brussels motorway outside Ghent as early as 7am.
By 8am it was extremely busy on all entry roads into the Belgian and Flemish capital. Drivers had to contend with delays of up to a full hour. Problems lasted until 10am.
Hajo Beeckman of the Traffic Centre: "It may be the holidays, still a lot of commuters are on the roads during the first week of July."
Motorists making for Antwerp from Brussels had to contend with congestion, but in Antwerp itself the traffic was light.