"USA to win? If pigs could fly..."
You have been numerous to respond to our question yesterday 'Can the USA knock Belgium out of the World Cup?' Here is a selection of your comments posted on our Facebook page.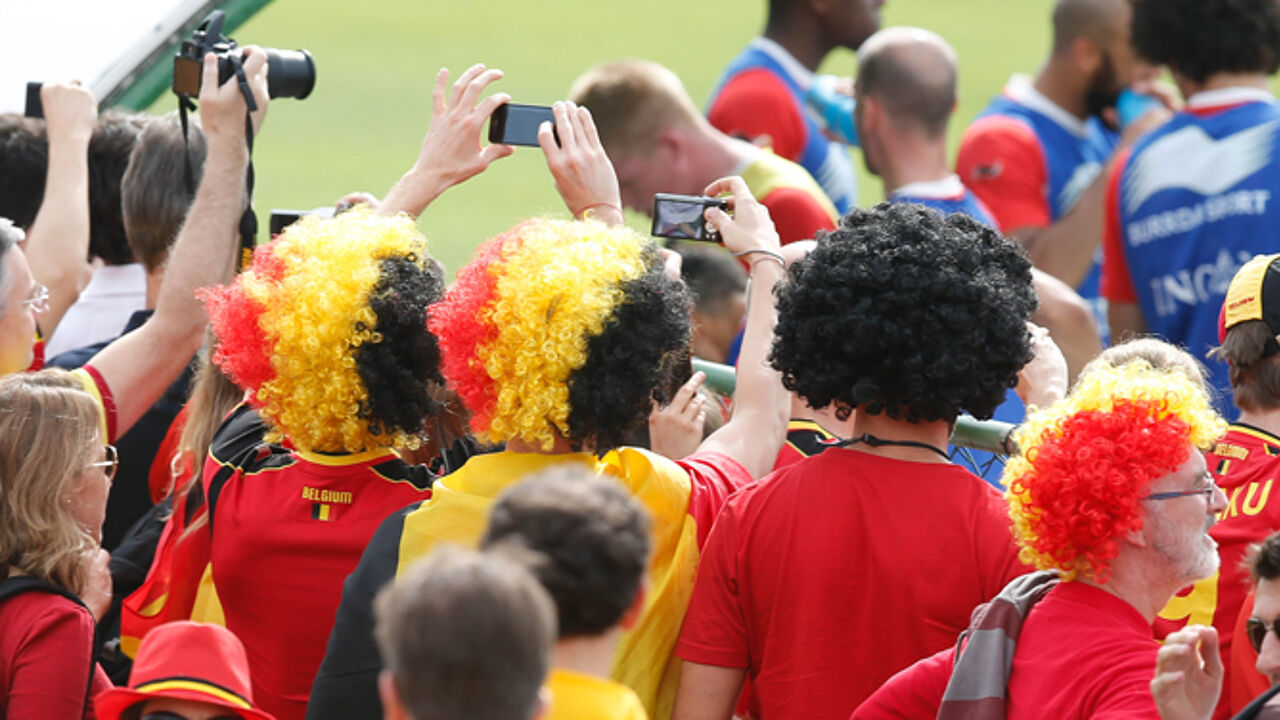 Kellie Greene writes: "Goooooaal!! Or Gooooo!! USA." Holly Bonnett Versmessen says "Let's Go USA! If there is a will there IS a way!!"
Robert L Simon writes "USA has 'lain low' to open up & spook Belgium Tuesday... Bring it on!!", while Mike Cambier from Belgium writes: "You are all underestimating the USA, Belgium has not really been tested so far, both in qualifying and the group stages, even though the USA is no powerhouse in Football....this will be the 1st stern test for Belgium, I would guess a stalemate for 120 minutes.... and the USA to win on penalties."
Rob Mitchell is enthusiastic too, if not for all the right reasons: "Oh. Please do. Then the media circus might get focused on important things instead." Like, Rob?
Marie Leclercq is less optimistic about the USA's chances: "Not a chance" is her comment. Raf Rennen has posted a popular, if rather ungenerous comment: "Yes, if pigs could fly..."
Giacomo Piovan too is rooting for Belgium: "Come on Belgium, be confident for once! You have to beat them without might and without can!"
Join flandersnews on Facebook!