New state reforms take effect today
Today Belgium's central government is being stripped of a whole series of powers that are being devolved to the regions and communities as part of the country's 6th state reform package. Powers being devolved include child allowance, mortgage tax relief and policies targeting specific groups on the labour market.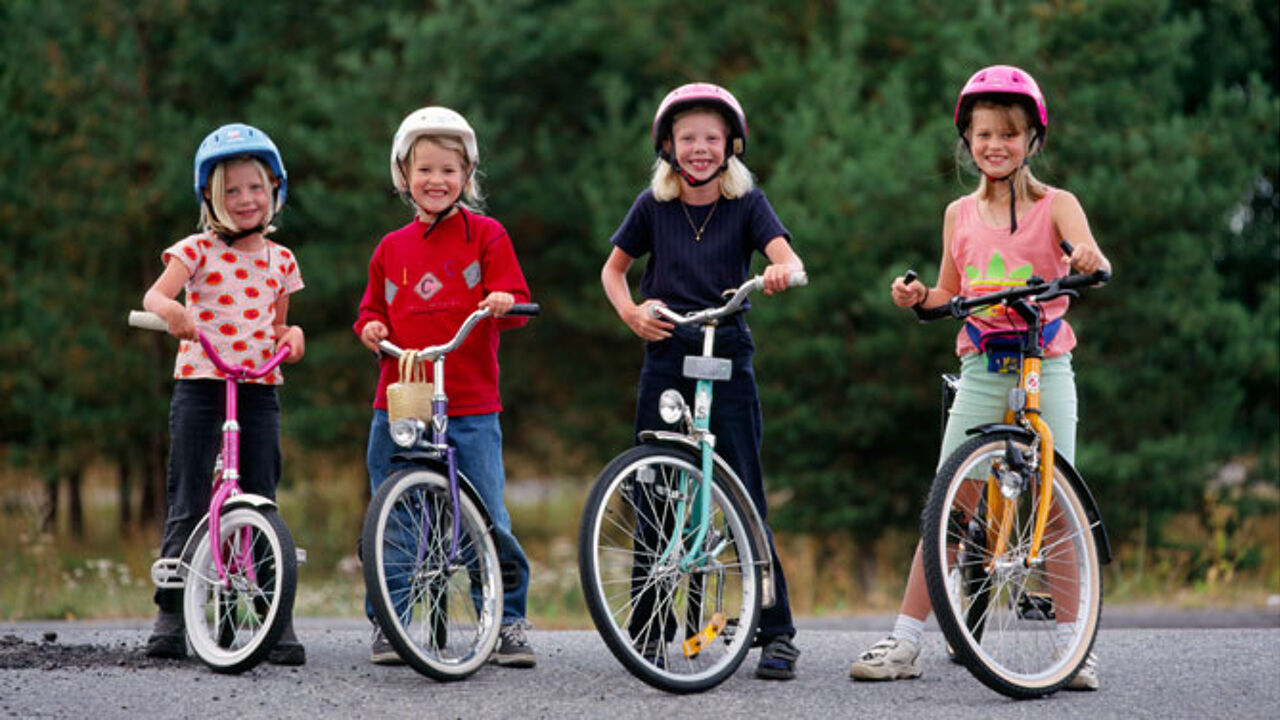 The changes also affect health care, traffic safety, tenancy legislation, driving lessons, the technical car inspection, Belgium's justice houses and mortgage rules.

The parties forming the new regional and community governments in Flanders, Brussels, Wallonia, German-speaking Belgium and Francophonia will be able to decide on changes to existing rules.
Last week the Flemish government decided that animal welfare will no longer form part of the agriculture portfolio as animal rights' organisations had requested.
To allow for the funding of the new devolved powers the Belgian finance law that stipulates how the various governments are funded is being changed. In all 20 billion euros that used to be spent by the central government will now be handed to the regions and communities that will be able to raise a further 12 billion euros on their own.