Rail services back to normal
Belgian rail services have returned to normal following Monday's industrial action by the socialist trade union that virtually shut down the entire network. Overnight rail staff ensured that all rolling stock was in the right place for an early start on Tuesday.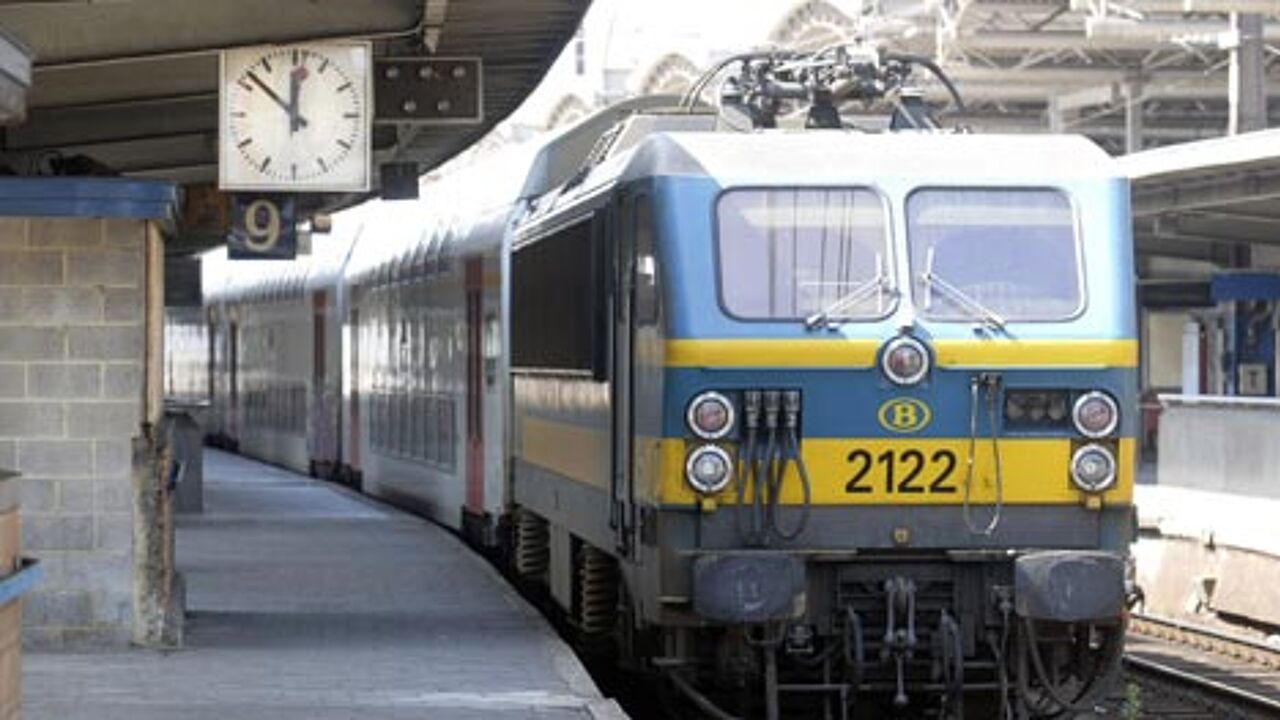 Infrabel's Frédéric Petit: "It's entirely possible that there are still delays in a number of places, but overall the morning rush hour seems to have gone smoothly."
Monday's 24-hour-protest was directed against staff shortages and slow recruitment of new staff that mean railway workers have to do excessive overtime and can't take up their holidays.