"And Brugge is an armpit"
Once again you have been numerous to comment on our Facebook page on Belgium's win in the World Cup. Belgium on Tuesday beat the USA 2 - 1 putting the Americans out of the cup. Many of you have been generous in your comments. Others appear to be sore losers and some of the comments we couldn't possibly publish before the 9 o' clock watershed. A selection: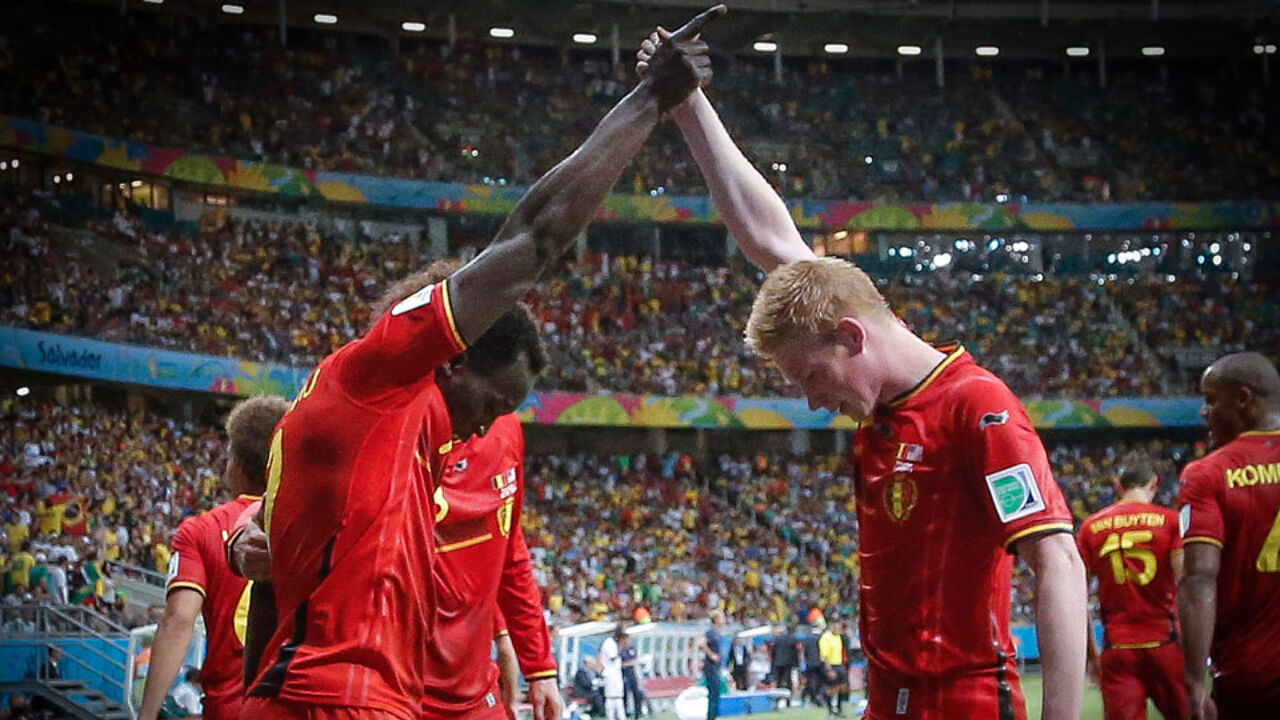 Pepper Walker - clearly a USA fan - urges us to "Stop rubbing it in". Ryan Arnold says "Great game Belgium and good luck throughout the World Cup". "Great game" is also the comment of James Slater. Bret Enobrac looks forward to Saturday's quarter-final against Argentina: "Congratulations to Belgium on their upcoming loss to Argentina", while Dan Hoover concludes his ungenerous tirade in which he even brings up the subject of Congo with the comment: "And Brugge is an armpit".
Deloise Noble-Strong from Maryland in the USA writes: "Best game of the tournament by far, yay Red Devils!!"
England supporter Matt Shilvock even lapses into Dutch: "Come on Belgium. I have to support Belgium now England are out as Mijn vriendin is vlaams from Antwerp."
Other posts include a photo-shopped picture of the Statue of Liberty in which Manneken Pis is passing water and a picture of the Manneken in Red Devil strip together with the Statue of Liberty clasping her hands over her face in anguish.
Join us on Facebook!