No, it wasn't Prince Harry scoring for Belgium!
It was in the 93rd minute that Belgium's Kevin De Bruyne scored against the USA at the World Cup on Tuesday and put Belgium in the lead for the first time. Overseas and particularly in countries where people are not ardent followers of the beautiful game there were a number of people who thought that Britain's Prince Harry had made the goal against the USA.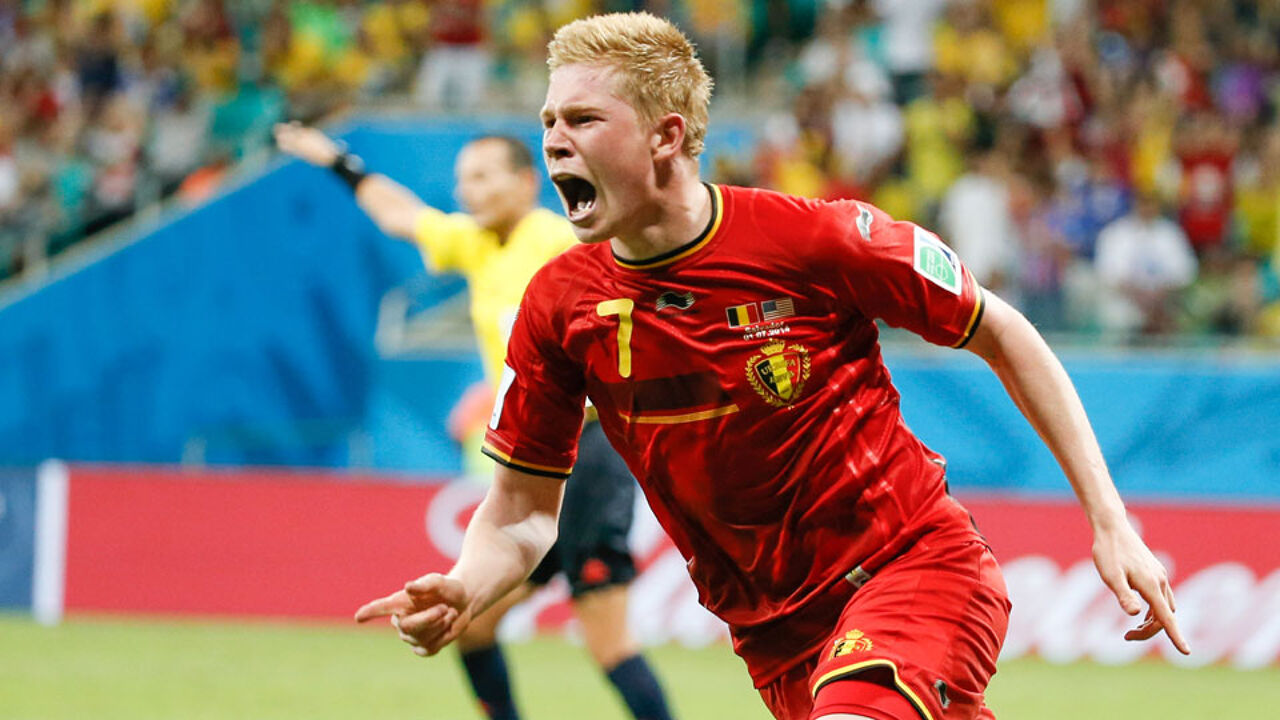 One Twitter user accused Prince Harry of crushing dreams by helping to put the USA out of the cup. Good Morning America tweeted: "Prince Harry is out to destroy America." Eric Stonestreet tweeted: "People are saying Prince Harry looks like Kevin De Bruyne on the Belgium team. I disagree. I think Kevin De Bruyne looks like Prince Harry", while Kamal Faridi set matters straight: "No, Twitter, Prince Harry Did Not Score for Belgium".