Belgian suspected of Madrid murder
The police in Spain have announced that a 33-year-old Belgian is now officially suspected of the murder of a Danish woman in the capital Madrid. The Belgian has been detained and according to the Spanish police has confessed to the murder.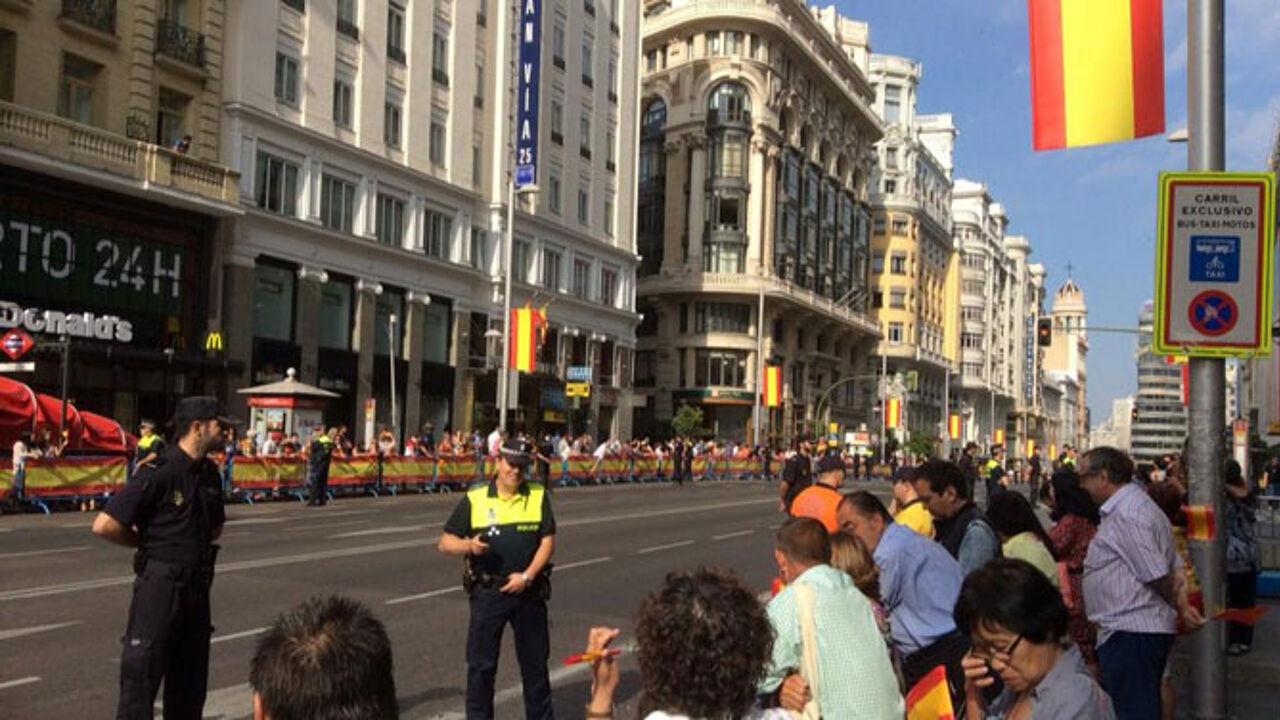 The 27-year-old Dane had been in Madrid for just over a month when she was murdered. She had moved to the Spanish capital to work for a Scandinavian company there. He body was found in a holiday flat in the centre of the city. She had been strangled and her killer had set her the flat on fire.
At first it was thought that the fire had started as a result of an electrical short circuit and that she had died in the fire. However, further investigation revealed that she had been strangled and the fire was started deliberately.
The police detained the Belgian soon after the circumstances surrounding the woman's death had become clear. He has since confessed to the murder. He is also reported to have given statements about a number of rapes he says he committed in Belgium. However, the Spanish police will neither confirm nor deny this.