European Commission rules against Arco guarantees
The European Commission ruled against the financial guarantees given by the Belgian state to investors in Arco, the financial arm of the Christian Workers Movement. In 2011, the Belgian Government gave a guarantee to the 800,000 Arco investors of around 1.5 billion euro. However, the European Commission says that the guarantee constitutes an illegal state subsidy.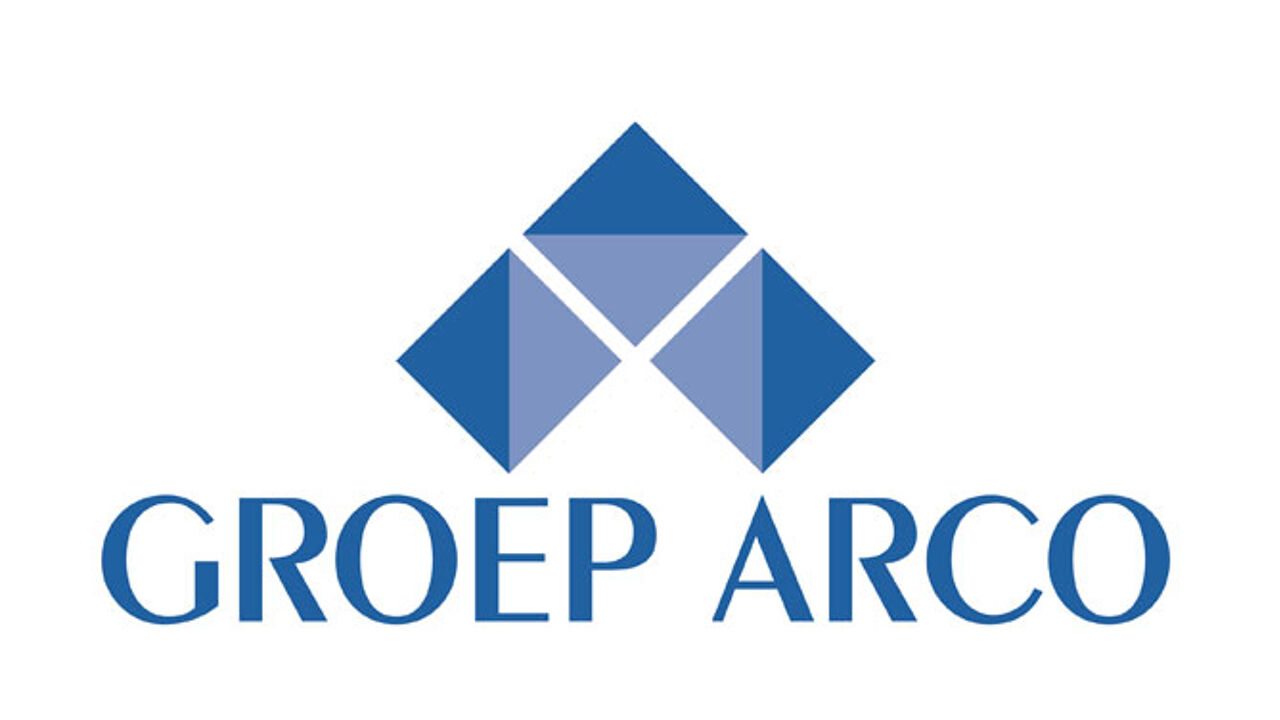 According to the Commission those with money in Arco accounts aren't savers, as the Belgian Government has always claimed, but share-holders. To offer them protection on their investment is to discriminate against other investors.
The Federal Government has said in the past that it intends to defend the state guarantees on Arco investments "on all fronts". The office of the outgoing Finance Minister Koen Geens (Flemish Christian democrat) has said that Mr Geens will fight any rejection of the Federal Governments support for Arco investors in the courts.
In April Mr Geens said that the legal basis for the state guarantees to Arco investors is sound. He added that "In the very unlikely event that this should not be the case, a legally sound alternative will be incorporated in to the coalition agreement of the Federal Government."
However, the Flemish nationalist party N-VA has always said that the tax-payer shouldn't have to pay for "mismanagement by the Christian worker's movement". This means that the Arco affair could cast a long shadow over the talks to form a new government.