Extra metros on Saturday and Sunday
The Brussels public transport company MIVB has announced that it is to provide extra services on Saturday and Sunday. The Belgian national football team is to play its quarter-final match against Argentina on at 6pm Saturday evening. On Sunday the shops will be open as it will be the first Sunday of the summer sales.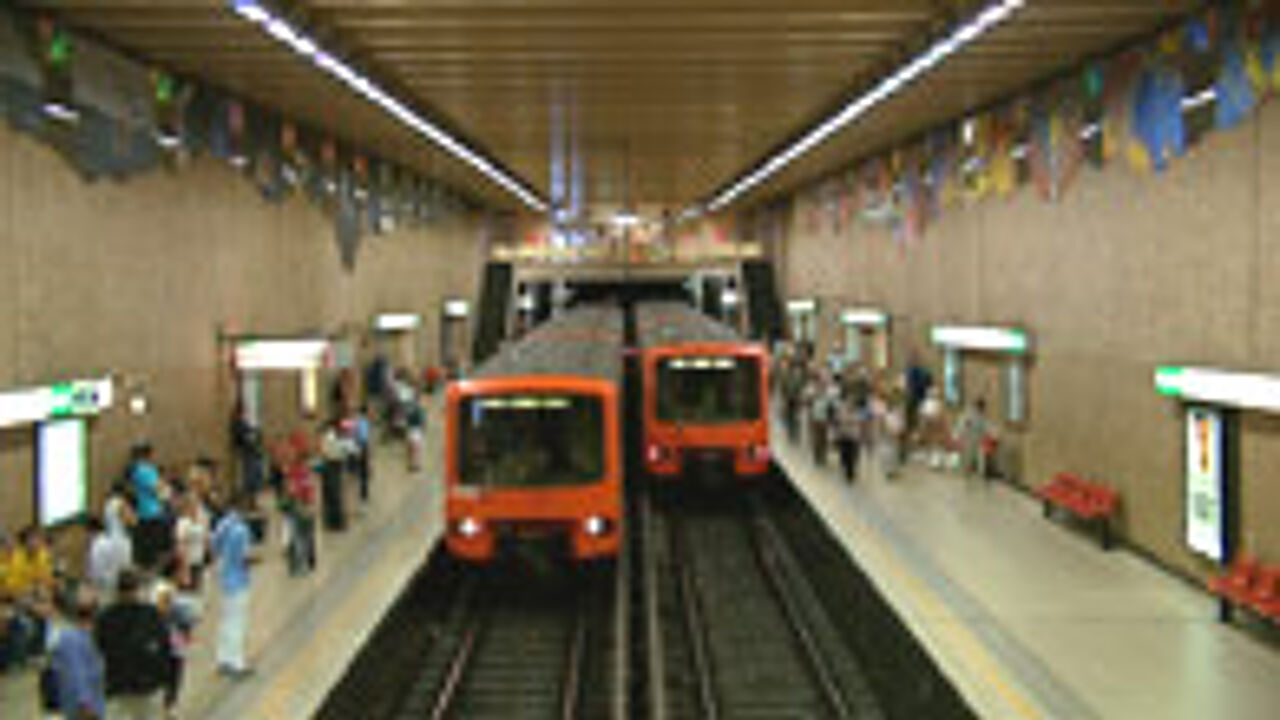 On Saturday evening MIVB will be putting on extra metros to allow people to go and watch the game on one the of the big screens, such as outside the King Boudewijn Stadium in the Brussels district of Laken.
The Houba-Brugmann and Koning Boudewijn metro stations will be closed from 4pm with supporters having to use the Heizel metro station in order to access the big screen outside the national stadium.
With the shops being open on Sunday, MIVB is putting on extra services. For example, there tram will be trams every 4 minutes on routes 3 and 4 that service Brussels city centre.
Summer timetable
The summer timetable comes into force from Monday 7 July. This means that there will be fewer services on some routes. However, MIVB is keen to stress that the reduction in services is not as sharp as during last summer. There will even be extra services on some routes.