Jewish community leader: "Prepare for more attacks"
A month after the deadly attack at Brussels' Jewish Museum of Belgium, the Head of the Belgian Jewish community has warned that European Jews should brace for further attacks. Speaking in an interview with the liberal Israeli daily Haaretz, Dr. Maurice Sosnowski said "I think that every Jewish community in the world today has to be prepared for such a kind of incident."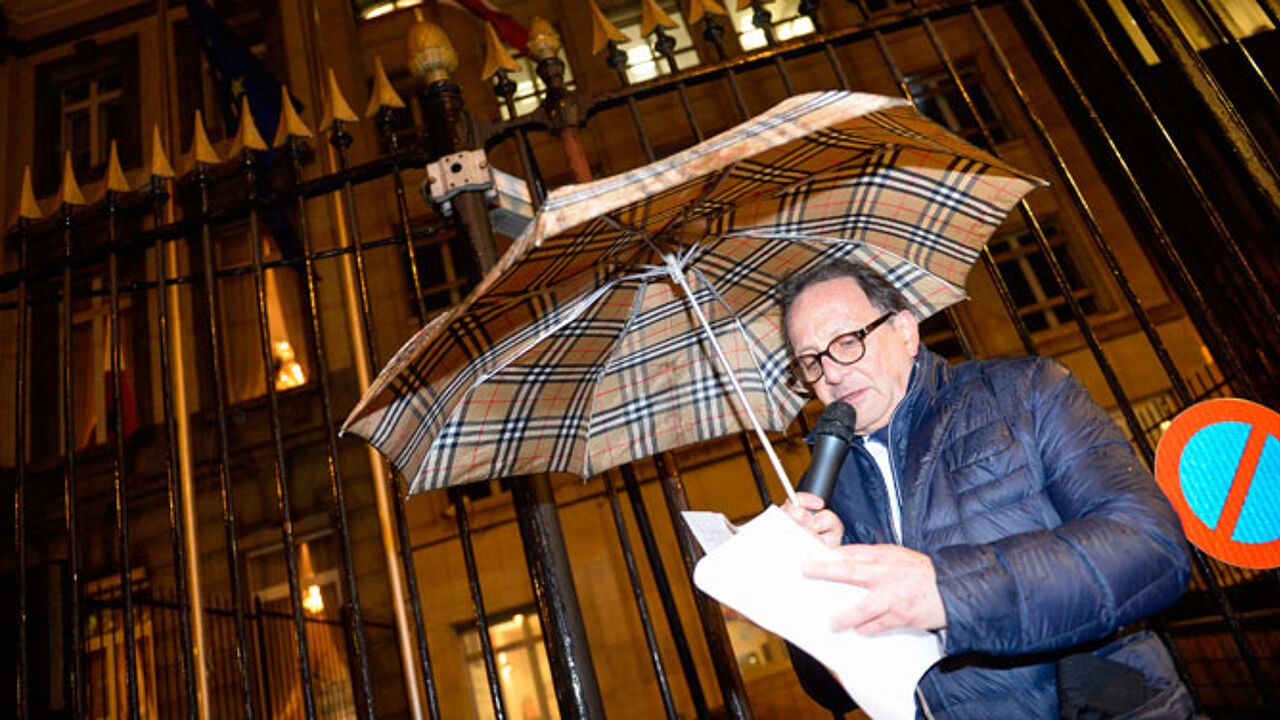 "From what I've heard from all sorts of experts on terrorism, this kind of event will happen probably five times in Europe over the next two years, so that means everyone has to be prepared."
Dr. Sosnowski, a professor of medicine at the Free University of Brussels. He is a leader of Belgium's 40,000 strong Jewish coomunity and erves as vice president of the European Jewish Congress.
He was in Israel participating in a delegation of Jewish community leaders from around the world who met this past week with senior cabinet members.