Lost Horta plans found in building firm's archives
A staggering 2,000 plans drawn up by the celebrated architect Victor Horta have been found in the archives of the construction company Blaton. The Ghent (East Flanders)-born architect drew it the plans for many houses and public buildings in Brussels such as the Palace of Fine Arts and Brussels Central Railway Station.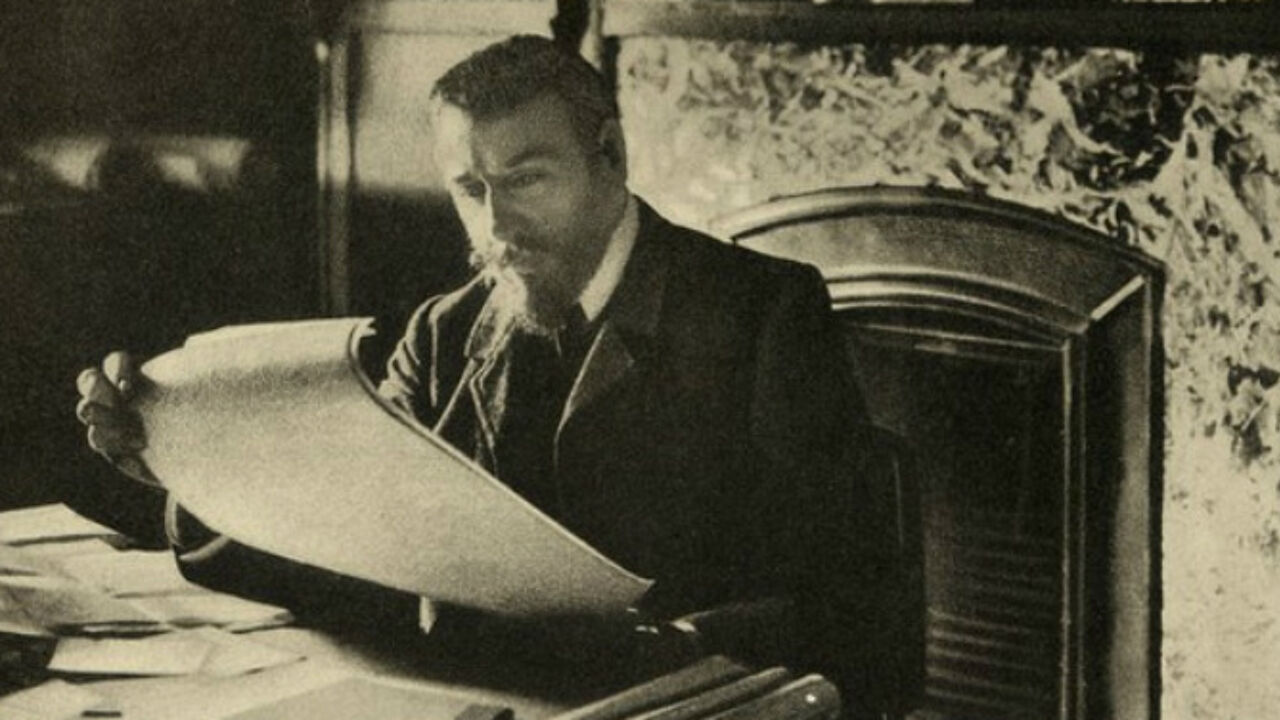 In addition to Horta's plans dozens of designs by big names such as Henry van de Velde were also found in Blaton's archive.
Horta originally planned a much larger building for the Palace of Fine Arts as can be seen from one of the plans that have been found.
Blaton recently handed its archive over to the not for profit organisation Archive d'Architecture Moderne (AAM). Staff at AMM discovered the plans by Horta and numerous other treasures when they were sorting through the newly-acquired archive.
The master of the Brussels art nouveau movement had his personal effects destroyed when he died in 1947. It came as something of a surprise that there plans drafted by Horta were found among the Blaton archive. Moreover, the plans and other items in the archive had been carefully preserved.
Other plans found in the archive include Henry van de Velde's plan for a football stadium in Antwerp and Alexis Dumont and Marcel Van Goethem's design for the iconic Citroën garage next to the canal in Central Brussels.
AAM hopes to organise an exhibition and publish a book to show off some of its latest addition sometime next year.