Reynders condemns Jerusalem murder
The outgoing Belgian Minister of Foreign Affairs Didier Reynders (Francophone liberal) has condemned the murder of a young Palestinian in Jerusalem and expressed his concern at the latest violence in Israel and the Palestinian Territories. Mr Reynders adds that this latest violence show the need for peace negotiations about a two-state solution for Israel/Palestine.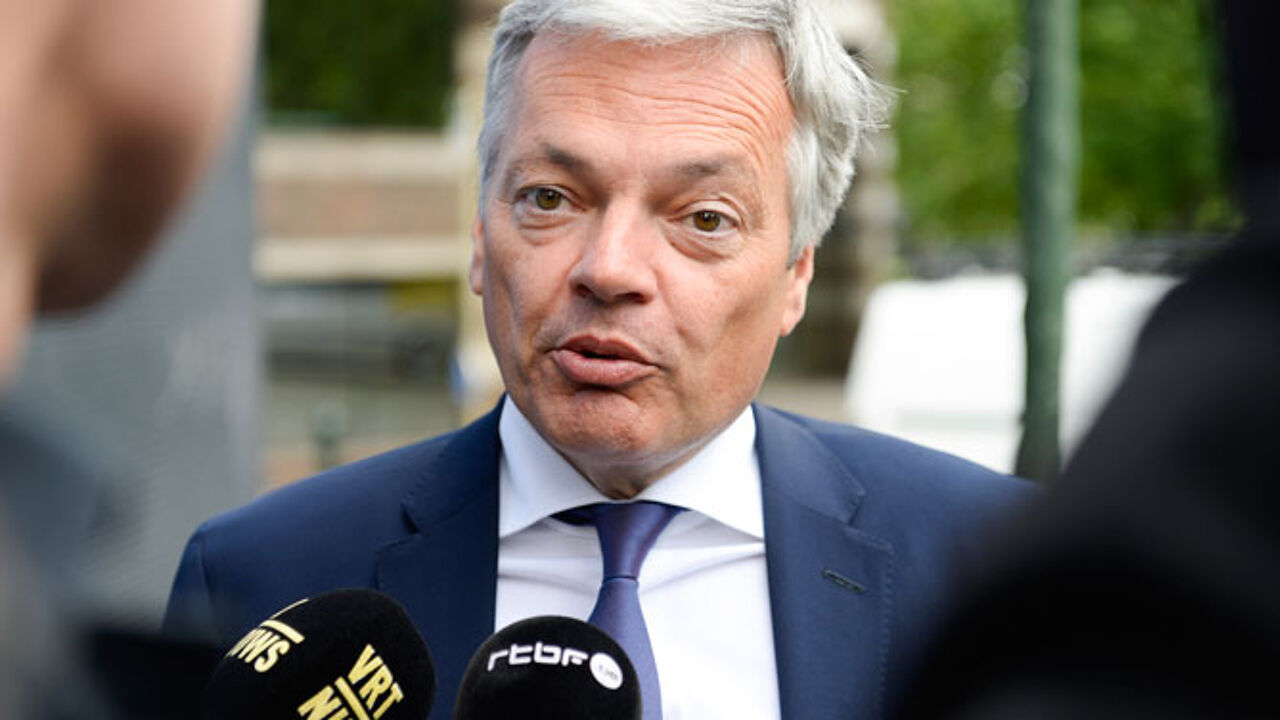 Like the High Representative of the Union for Foreign Affairs and Security Policy, Baroness Ashton of Upholland, Mr Reynders also calls for "maximum restraint".
"International law must be respected. Those that commit crimes must be brought before a judge", Mr Reynders said. The Belgian Foreign Minister also expressed his deepest sympathies to the family and friends of the victim.