"Gentlemen, form a coalition as quickly as possible"
According to the Belgian Technological Industry Federation Agoria, one job is lost every two hours that Belgium is without a Federal Government. Almost six weeks after the elections little, if any progress has been made towards the formation of a new Federal Government. Speaking on VRT Radio 1, the head of Agoria Marc Lambotte called on politicians to form a new government that will tackle the problem of wage costs as quickly as possible.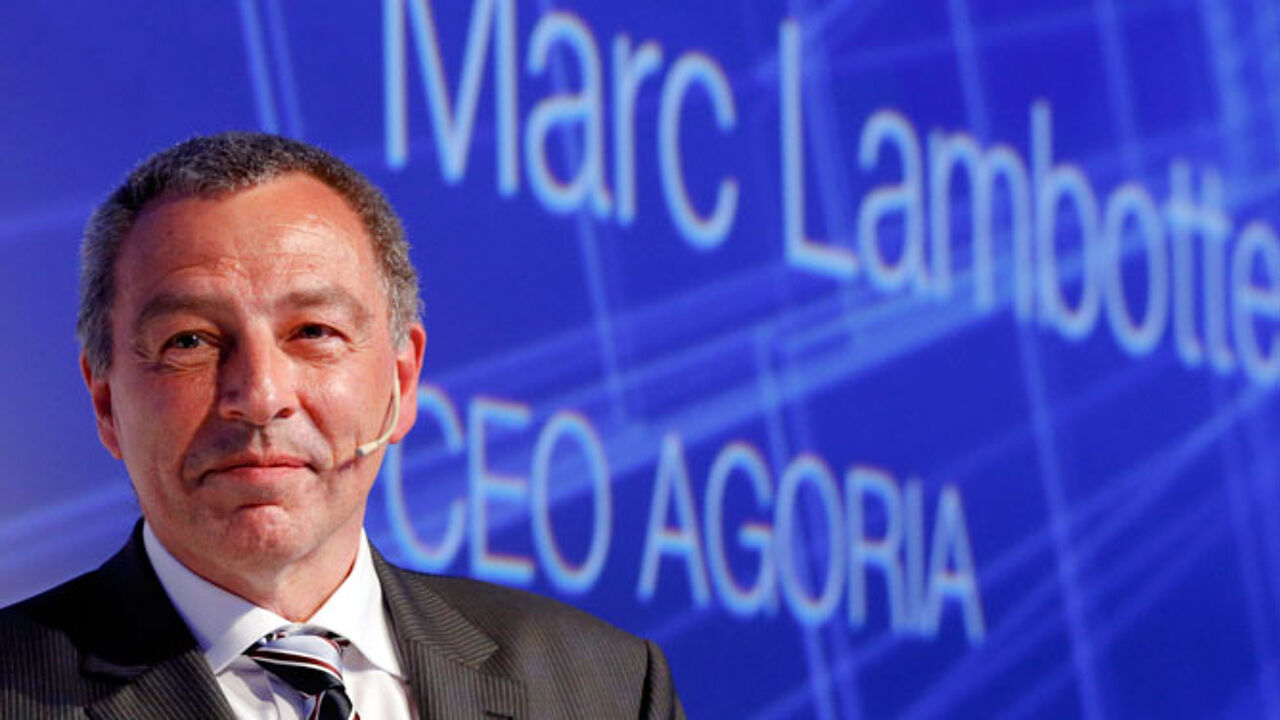 "Gentlemen, form a coalition as quickly as possible so we can get down to the real and bring the job losses to a halt."

According to Agoria 30,000 new jobs will be created if we were able to rid ourselves of our wage handicap. It costs 16.5% to employ someone in Belgium than it does to employ someone in the Netherlands or Germany.
In addition to extra job losses, Agoria says that the Belgian economy is missing out on around 15,000 new investments each year. Mr Lambotte stresses the importance of political stability and a favourable fiscal climate.
"We have noticed that the negotiations on a new Federal Government are not running smoothly and this is a cause for concern."
Of the 12 jobs a day Agoria says are lost "8 are lost because no measures are being taken to reduce the wage burden, 2 are lost because no measures are being taken to stimulate investment and a further 2 are lost as a result of economic instability".
When asked which parties he would like to see in the new federal coalition, Mr Lambotte said that he would like "a brave government. It doesn't really matter what colour it is."
Whatever happens Mr Lambotte says that things need to change. "During the previous legislatures none or only very limited measures were taken. The focus was on working for longer. While this is important, it's pointless if there is no work."