"Use less electricity during peak moments"
The company responsible for managing Belgium's Electricity distribution network Elia has call on electricity consumers to use less electricity during peak moments. According to articles in Fridays editions of the dailies 'De Tijd' en 'L'Echo' Elia not only wants industry to use less electricity during peak times, but also calls on domestic customers to reduce their consumption too.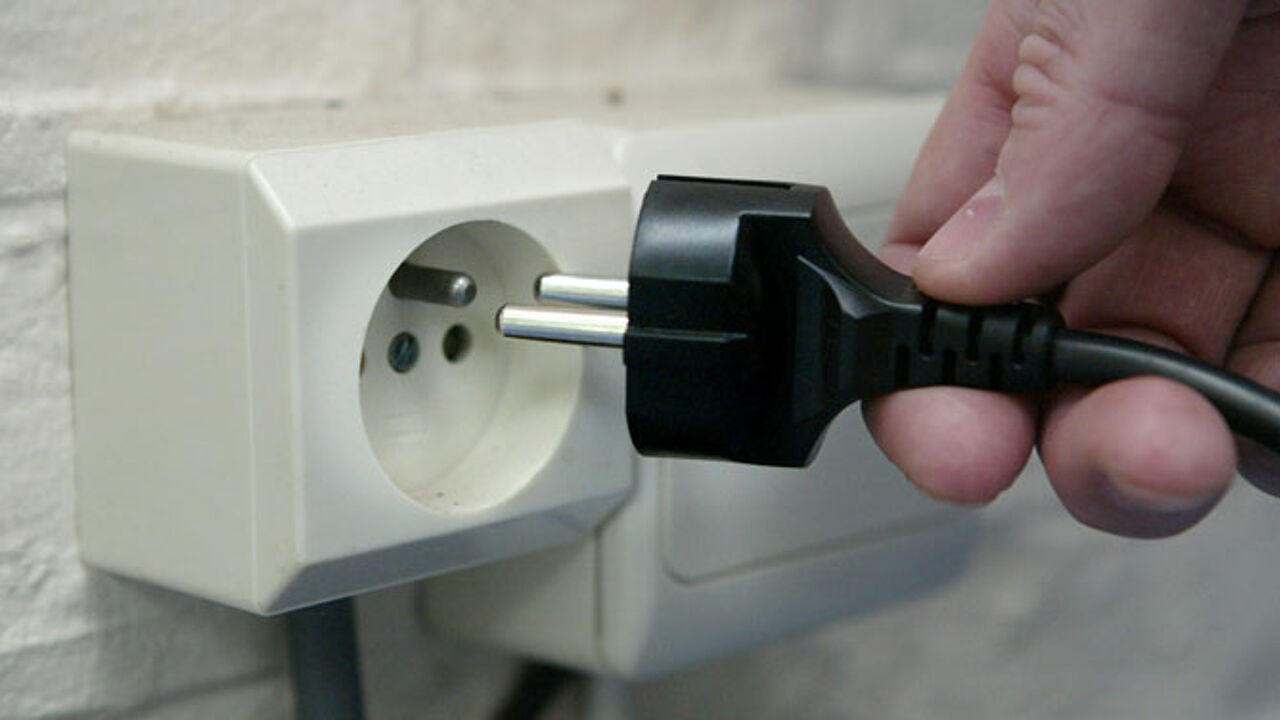 Elia fears that the closure of a number of old gas-fired power stations could mean that there will be power shortages during the coming winters. One solution would be to build new powers station to accommodate for peaks in consumption.
However, Elia calls for alternative measures such as reducing consumption during peak times.
"Because this would be much cheaper than building new power stations", Elia's Chairwoman Miriam Maes told the papers.
Elia hopes in the first instance that consumers will reduce their consumption voluntarily.
There are already some industrial customers that have an agreement with Elia which stipulates that they will suffer short power cut during peaks in demand. Now, for the first time Elia plans to ask domestic customers if they would be prepared to do the same. However, this would be on an informal basis and no contacts would be drawn up.
"We are going to experience some difficult winters and we need to look at all options, so it is possible that we will also ask domestic customers to use less at certain times", Elia's Barbara Verhaegen old VRT Radio 1's morning news and current affairs programme 'De ochtend'.
Ms Verhaegen added that little things like switching off televisions and DVD players completely rather than leaving them in stand-by can go a long way to reducing electricity consumption.
Elia insists that flattening out peaks in demand will mean that the need for new power stations will be limited.