The dolphin calf born last week at the Boudewijn Sea Park in Bruges has died. The park hard named the baby dolphin after Belgium's World Cup hero Divock Origi. It's not the first time that a dolphin calf has died at the marine life attraction. The animal rights group Bite Back is demanding that Boudewijn Sea Park halts its dolphin breeding programme.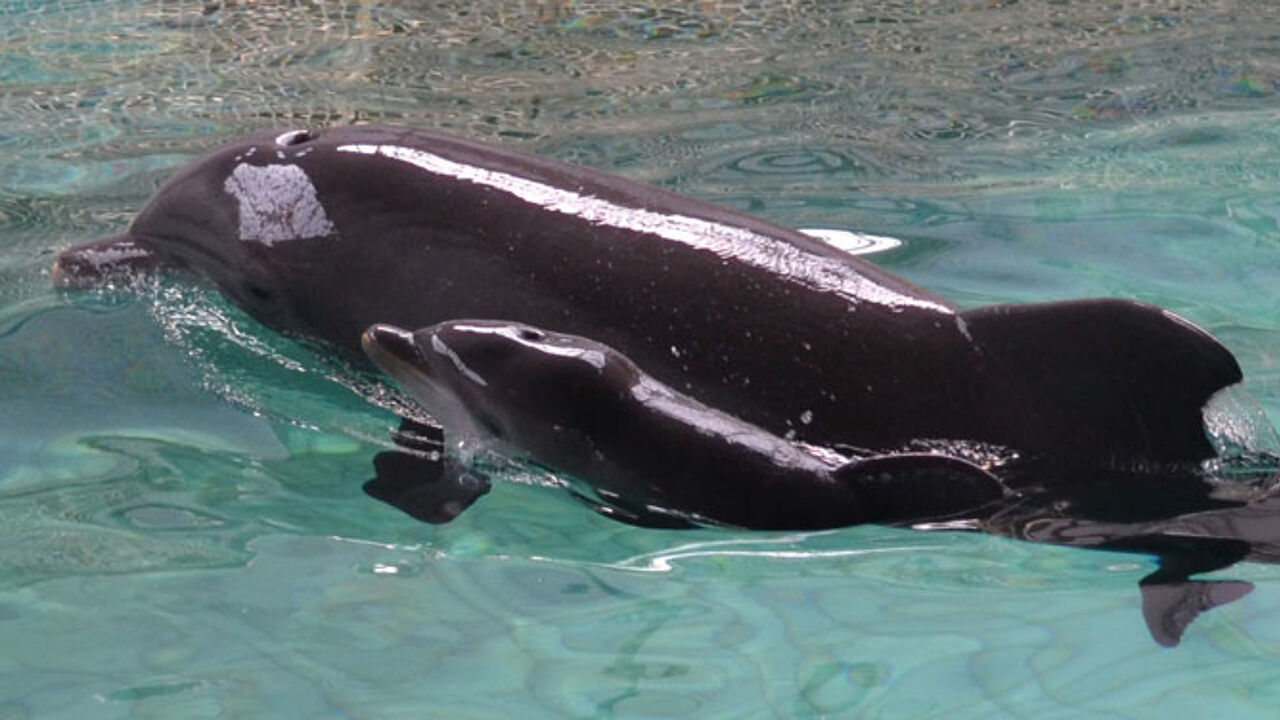 Origi was born last morning and given the name of the scorer of Belgium's winning goal in the group stage match against Russia on Sunday 22 June. Bite Back sees that Origi's death as a reason to redouble its efforts to get Boudewijn Sea Park's breeding programme stopped.
The organisation had given the dolphin calf a name of its own, "Alcatraz" as it said that the creature would be sentenced to a life in captivity in cramped and over-populated conditions.
Bite Back points to the numerous deaths of baby dolphins at the Bruges attraction. The young dolphins that do survive "are deported to other dolphin prisons abroad", the animal rights group says.