Charles Michel given another 10 days
The "informateur" Charles Michel (Francophone liberal) has presented a progress report to King Filip. The King has now extended Mr Michel's mission by another 10 days. The "informateur" will meet with the King again on 14 July.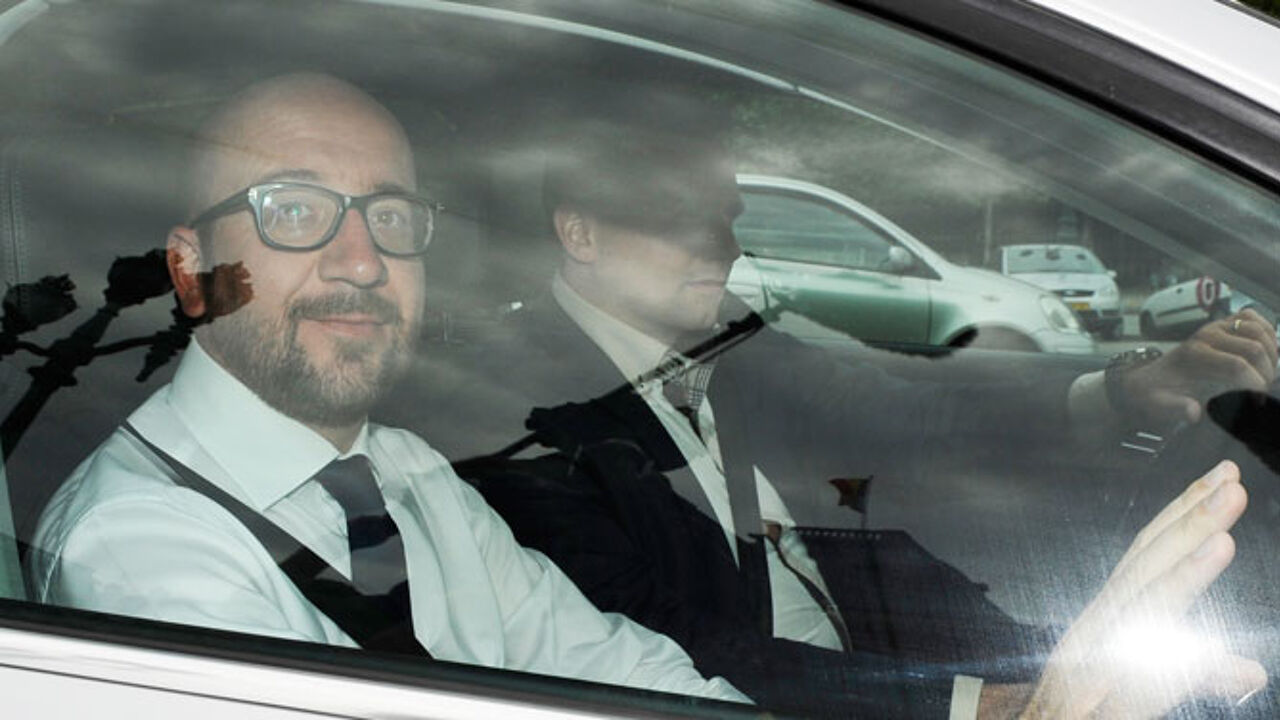 The news that Mr Michel's mission has been prolonged was announced in message posted by the Royal Palace on the social network site Twitter. The news is anything but unexpected.
Charles Michel took on the job of "informateur" a week ago after his predecessor Bart De Wever (Flemish nationalist) had been unable to reach consensus on the formation of a centre-right federal coalition.