Joy Division singer's Belgian girlfriend dies
Annik Honoré, the Belgian girlfriend of the late Joy Division singer Ian Curtis (photo) has died aged 56. News of Ms Honoré's death appears on the website of the Francophone magazine "Le Vif". Annik Honoré played an important role on the Brussels music scene in the late 1970's and early 1980's.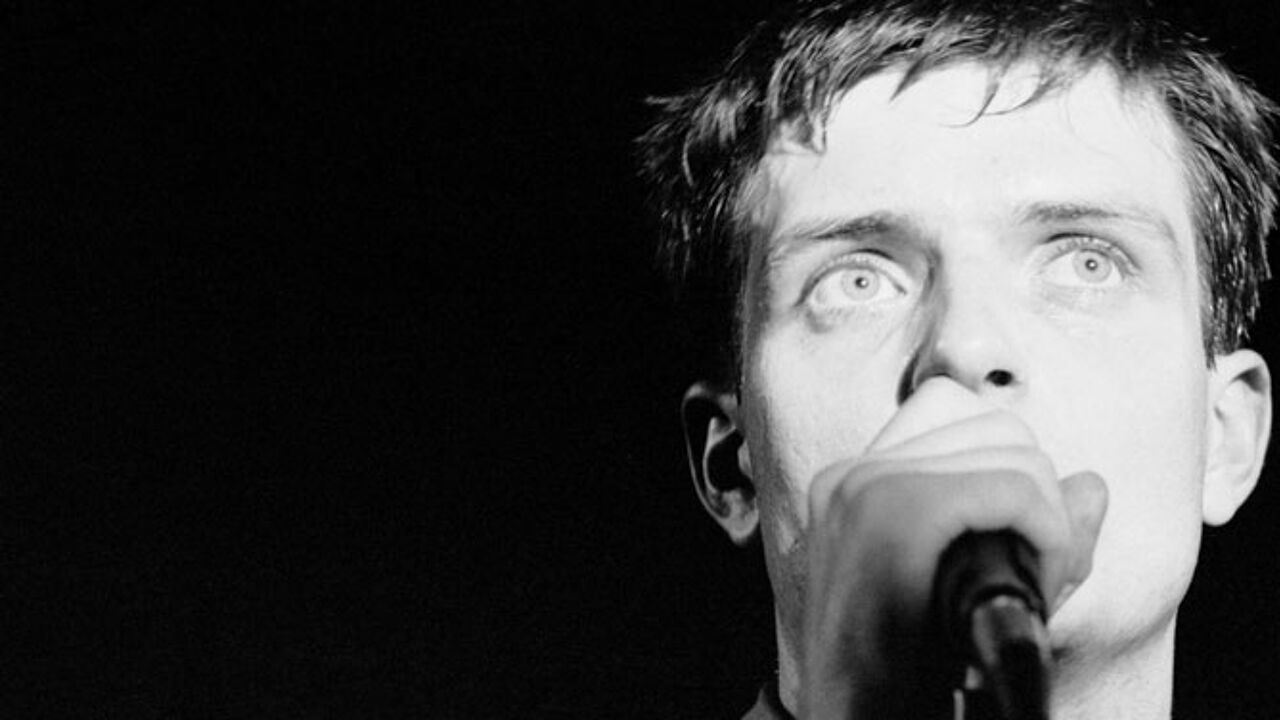 Originally from Mons (Hainaut) Annik Honoré started organising concerts together with the music journalist Michel Duval in the Plan K concert hall in Sint-Jans-Molenbeek. Joy Division and two other bands played there on the opening night. Annik Honoré and Michel Duval set up Factory Benelux, a European subsidiary of the late Granada Television journalist and music lover Tony Wilson's Factory Records.
Anink Honoré first met Ian Curtis and the other members of Joy Division while she was working at the Belgian Embassy in London. However, it was in Plan K that Honoré and Curtis embarked on a relationship.
Annik Honoré always said that her relationship with Ian Curtis was platonic. However, Ian Curtis' widow saw things very differently.
Ian Curtis and Joy Division played an important role in pop history.
The group and the Factory Records label put Manchester, then a city in industrial decline, on the map. Ian Curtis suffered from a severe form of epilepsy and was also unable to cope with the tension between him and his wife caused by his relationship with Annik Honoré. Ian Curtis took his own life on 18 May 1983. He was just 23.
The members of New Order, the group that rose from the ashes of Joy Division, have offered their condolences on the group's website.