One in ten pregnant women carry on smoking
According to figures released by the Study Centre for Perinatal Epidemiology (SPE), 10% of expectant mothers carry on smoking during their pregnancy. The study also found that 11.3% of pregnant women are obese. The Brussels Free University professor and gynaecologist Hendrik Cammu told journalists that "This means that 7,000 Flemish mothers continue smoking during their pregnancy.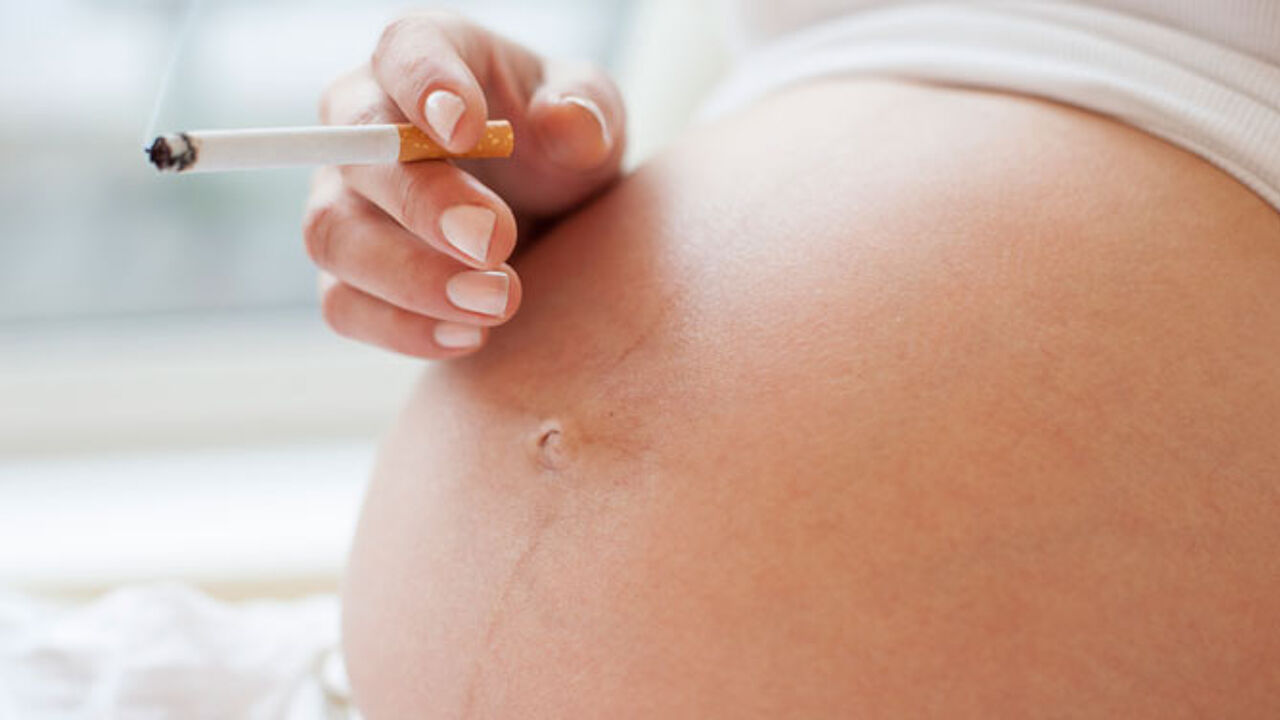 Science Photo Library
The same number are obese. You shouldn't underestimate the risks this poses for the unborn child." But what are the risks? "Death, stunted growth, premature birth and deformities", Dr Cammu said.
67,424 babies were born in Flanders in 2013, down 2% on 2012. The number of babies being born in our regions has been falling for the past three years. The fall in the birth-rate is evident in all five Flemish provinces.
For the first time more births were recorded to mother between the ages of 35 and 39 than to mothers between the ages of 20 and 24. The average age at which Flemish women have their first child has risen to 28.6 years. This is the oldest ages at which mothers have given birth for the first time since SPE started registering births in our region.
Meanwhile, the number of new teenage mothers (910 or 1.4%) has never been lower. The number of women giving birth in their 40's continues to rise. One explanation for the rise in the number of pregnant women that are over 40 is the growing number of couples in second relationships that decided to have children. Many already have children from their previous relationship/marriage.
The number of Caesarean sections has risen to over one in five of the total number of births for the first time. Meanwhile, are 1 in 15 pregnancies in Flanders are now the result of artificial means.