"We can hurt Argentina, if we make the switch quickly". That's the verdict of Eddy Snelders, the football expert working for VRT's sports channel Sporza. Snelders says that the Argentinians are good at attack, but their defence is far weaker. They experience difficulty making the switch from attack to defence."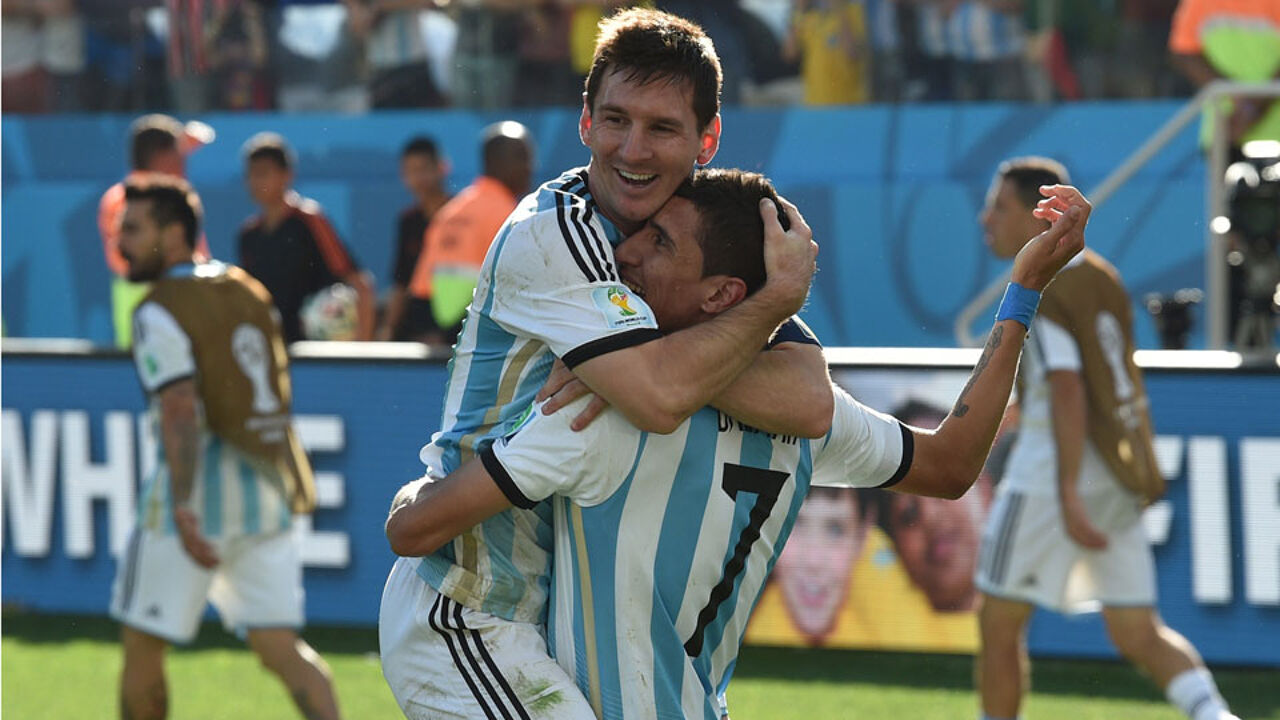 AFP
"If you have a number of people in front of the ball, you can make a quick switch and create a situation in which the Red Devils are in the majority. This can bring the Argentinians in difficulty. Chances can also be created via the flanks."
"When you talk about Argentinian strength, you are talking about Messi. He's decisive for the entire squad. Without Messi Argentina isn't worth much. Di Maria is a man to watch too as well as Higuain and Agüero, who may be fit again."
"All eyes will be on Messi. It won't be easy to keep him out of the match. But if you can succeed, then you have a great lead. Belgium should tackle him as one man and ensure that he gets nowhere near the goalmouth."
"What also strikes me when I look at his heat maps: he contributes little to defence. His field of action is between midfield and the goal area. His decisive actions come from the midfield and that's what the Belgians need to watch."