Belgians involved in fatal accident in Brazil
A Brazilian is dead after two Belgians travelling to today's World Cup quarter-final in Brasilia crashed head on into the vehicle he was travelling in when they attempted to overtake. The two Belgians, a father and son, were both injured.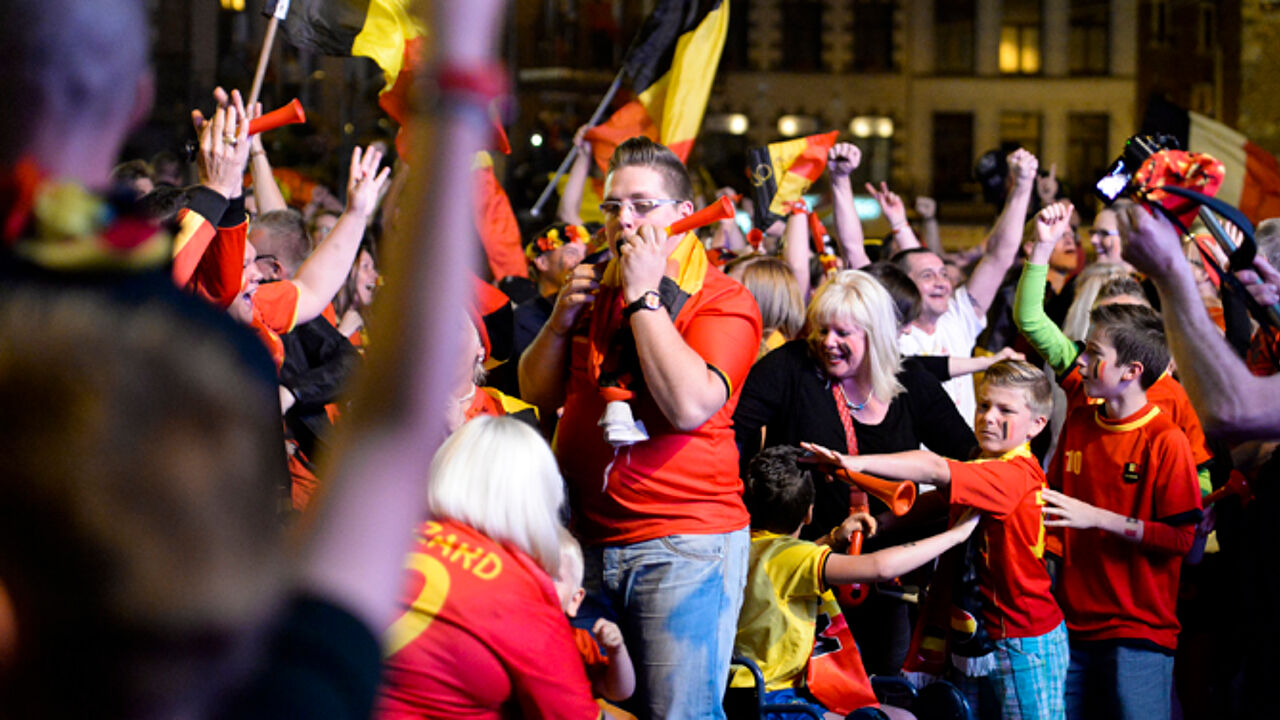 The Belgian Foreign Office dispatched an official to the scene of the accident and informed the Belgians' family that they had been involved in a fatal accident.
The accident occurred 350 km outside the capital Brasilia. The 46-year-old parent and his 22-year-old son were travelling in a rented car. The son was badly injured and had to be taken to a specialised hospital for an operation, the father sustained light injuries.
Five people were travelling in the car that came from the other direction. One of their number was killed.