Spectacular blaze at Antwerp campsite
A hundred guests staying the Antwerp campsite De Molen had to be evacuated last night after fire broke out in the restaurant. Fortunately nobody was injured.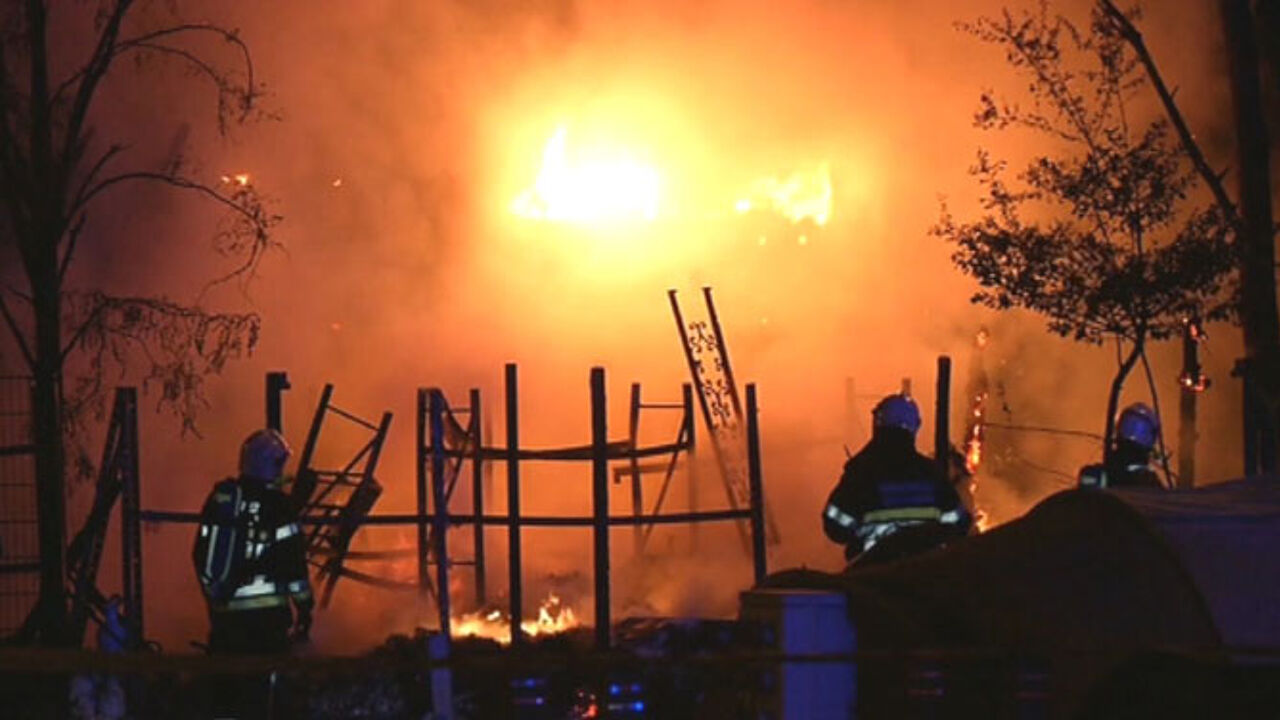 The guests were evacuated out of fears the fire could reach the campsite proper, but fire-fighters were able to avert catastrophe.
The fire completely gutted the camp site restaurant on the Antwerp Left Bank. The campsite itself remained unscathed. The cause of the blaze remains a mystery.
Guests were able to return to their tent or caravan in the course of the night.