"Proud to be half Belgian!" What you said about the World Cup.
You have been numerous to comment on our Facebook page on Belgium's defeat against Argentina at the Football World Cup in Brazil.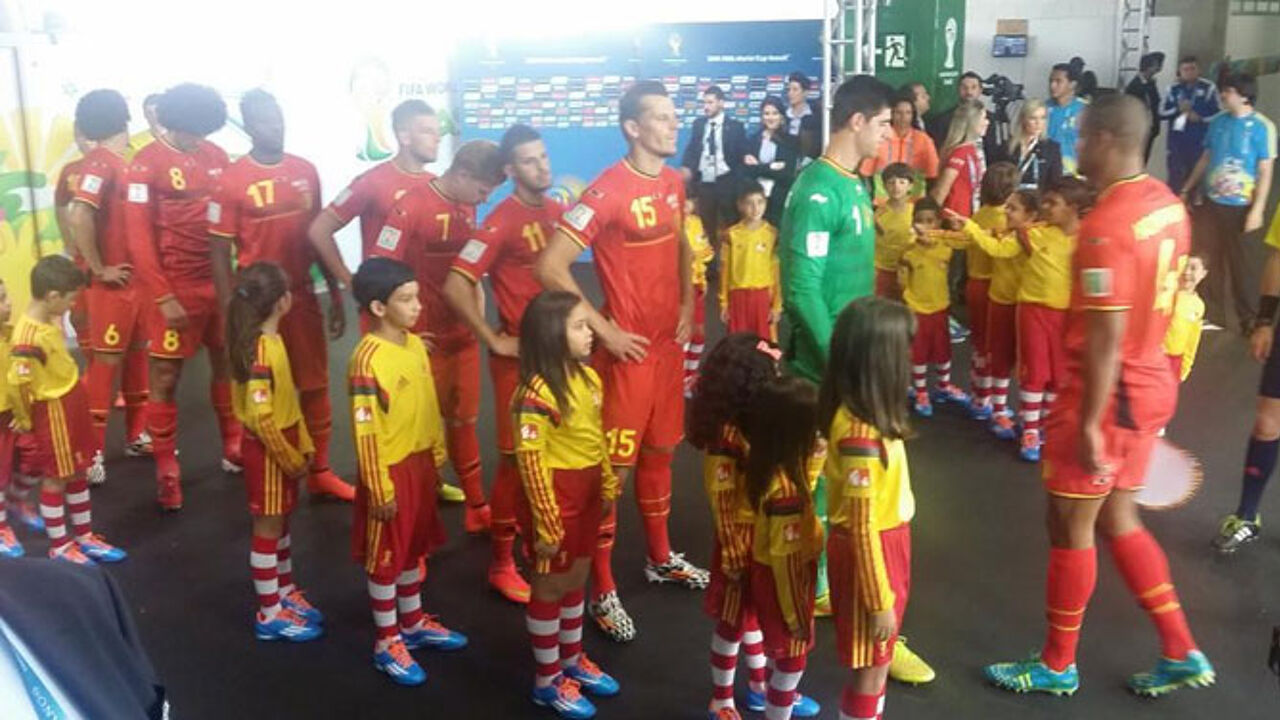 Regina Mukondola from Zambia is impressed commenting "They fought a good fight!." Zilani Golam Jewel of Brussels says "They did well. Next time they do better no doubt." Mike Cambier adds "It was no one's fault, they are a young team and this was a great learning experience for them, they did very well and we applaud them for their effort, roll on EURO 2016........."
Ronny de Roeck sets us to rights: "The dream is not over, we have a young team, in 2 years they will be there for the EU championship and in 4 years the will be back, were they belong !! this is a super team and they deserve all our respect, also leaving the quarter finals".
Roger Bartlett adds: "Feel Proud ... They played well ... Proud to be half Belgian."
Justin Cook lapses into Spanish: "No me gusta."
Our faithful correspondent Robert L Simon was not surprised by the result: "They were doomed after almost losing to USA."
Caroline Drysdale adds a note of sanity: "come on u all r grown ups accept defeat n get over it"
Some people are relieved: Peter van Loon writes: "Finally all those flags can be put away again", while Yiorgos Papadopoulonikolakopoulos points out it's not all bad news: "the end of the car mirror "hoodies"...