Blood Soil Honour and Loyalty leader behind bars
Belgian federal police have arrested Thomas Boutens, the leader of Blood Soil Honour and Loyalty, a far right organisation.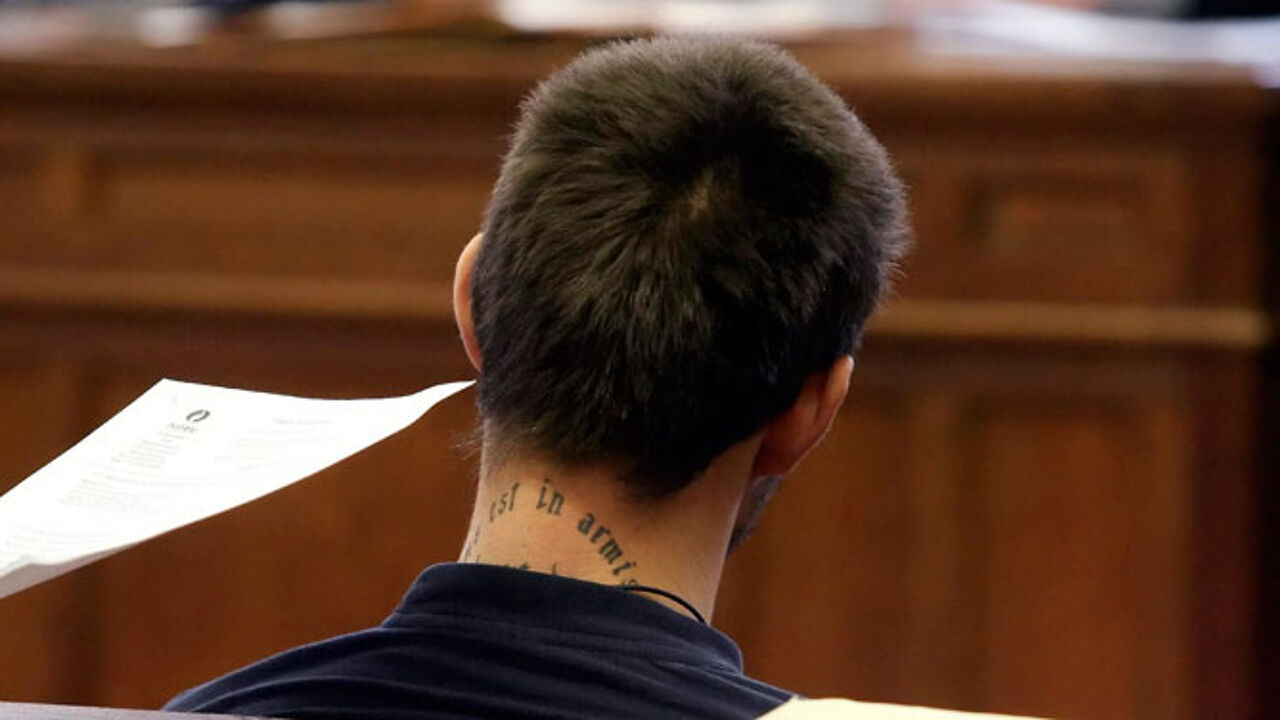 Last February Boutens was sentenced to five years in gaol including one year suspended after being found guilty on charges relating to planning terrorist outrages aimed at destabilising Belgium. Federal prosecutors requested his immediate arrest, but Boutens wasn't detained right away and after the trial he went into hiding. He was arrested in Hamont-Achel in Limburg Province by a police team specialised in arresting criminals who are on the run.