Woman killed as she crosses motorway
A woman is dead after she was knocked down and killed when she crossed the A10 Jabbeke - Ostend motorway in Oudenburg in panic early this morning.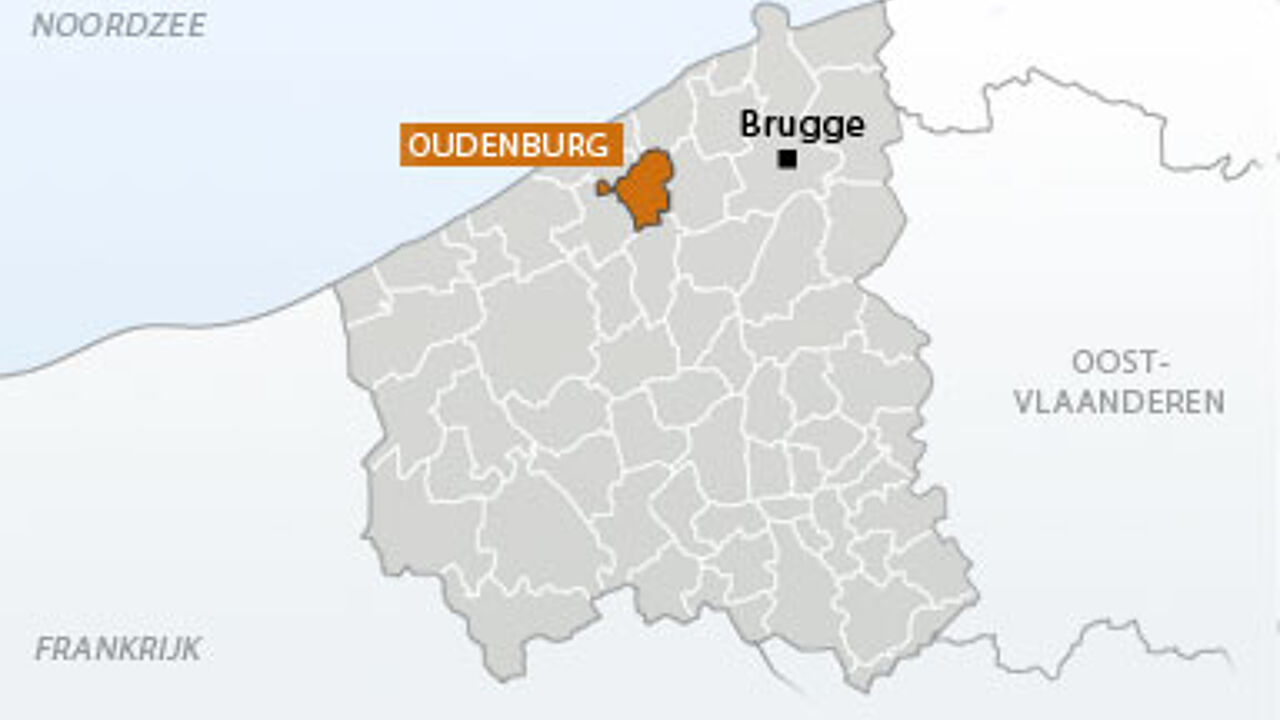 Police noticed a woman walking along the hard shoulder of the motorway at 5am this morning. The officers decided to give her a lift and reversed on the highway with lights flashing.
The woman panicked and started to cross the freeway heading for the central reservation. She was then hit by a taxi. The woman was catapulted into the air by the impact and died on the spot.
A traffic expert has analysed what happened and came to the conclusion that none of the drivers were to blame. Public prosecutors speak of a tragic accident.
Investigators are trying to establish why the woman was walking along the motorway.