Belgian terrorist suspect held in Luxembourg
A special intervention squad of the Luxembourg police have detained a Belgian national and Syria-fighter, who is suspected of having joined the Islamist terrorist group ISIS. The suspect is thought to have returned to Europe in 2012 with the intention of recruiting new members for the organisation that has now proclaimed an Islamic State in Syria and Iraq.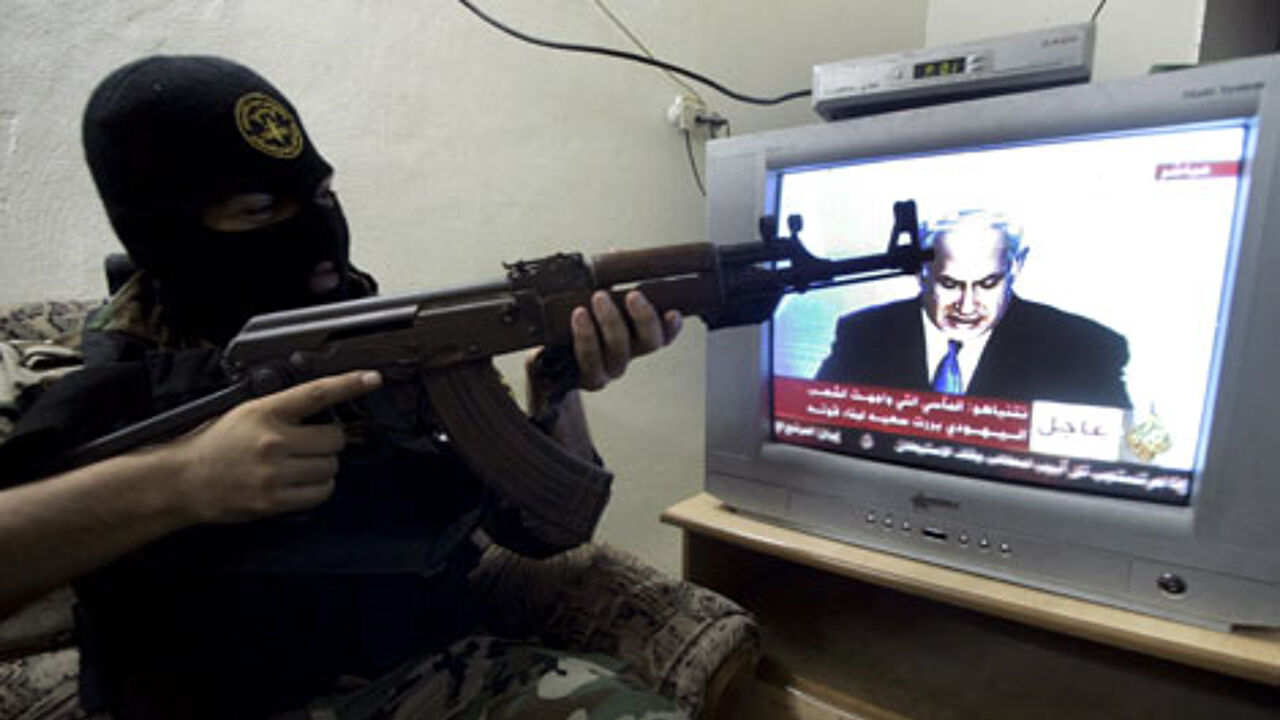 The Belgian was held under an arrest warrant issued by the Spanish authorities. Spain says the Belgian is currently going under the name Abou Nouh. He is believed to belong to a group of jihadists operating from Melilla, a Spanish enclave in Morocco. He is also said to have ties to the Spanish wing of the terrorist organisation.
The Spanish foreign ministry says that Spanish officers belonging to the country's anti-terrorist unit were involved in the suspect's arrest in the Grand-Duchy.