Compulsory French lessons for newcomers
The new Walloon government is going to oblige newcomers to learn French. The French language lessons will also become obligatory for foreign employees who are holders of a labour card B.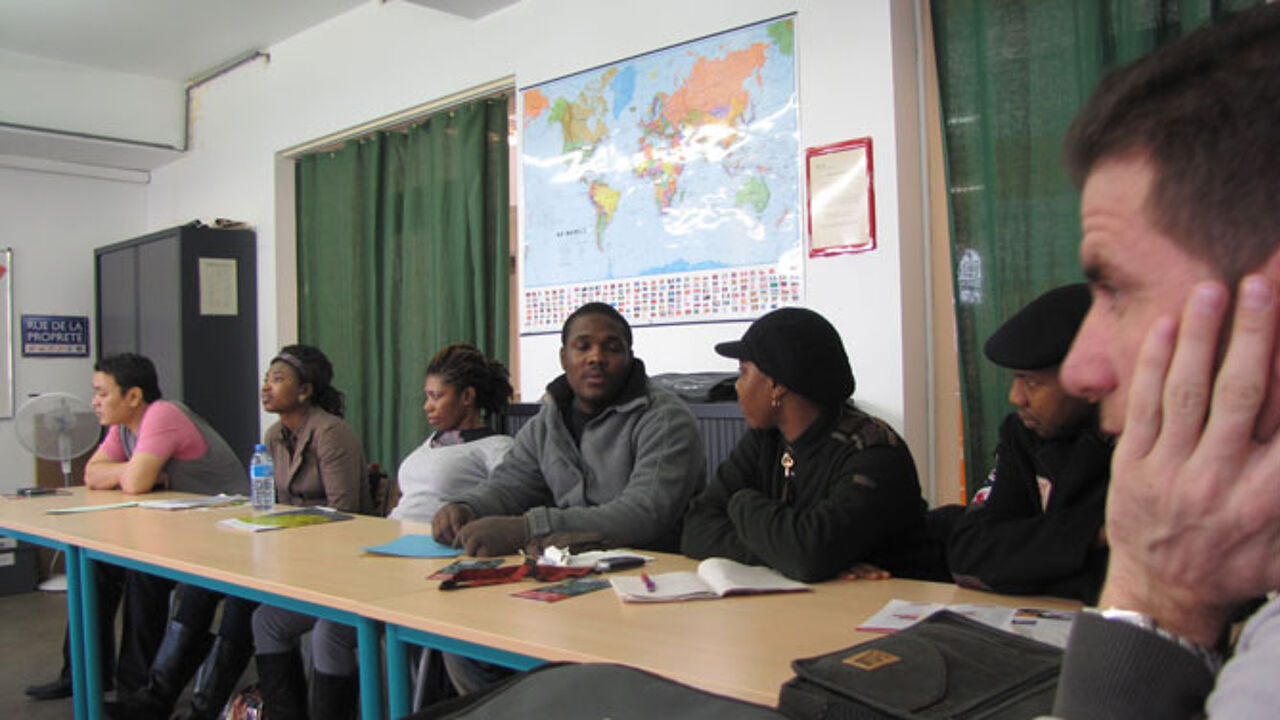 For foreign workers the new obligatory French language lessons will form part of integration courses. The compulsory courses will be introduced gradually as the means permit.
Foreign workers with a labour card B will be obliged to follow the language courses, if they wish to extend their stay. The Walloon government is restricted in its aims by budgetary concerns. Here too the courses are being introduced as the available means permit and the courses won't be allowed to impact on the budget.
As in Flanders the emphasis is on participation and participants will not have to show that they have reached a certain level at the end of the course.