Elio Di Rupo at Tomorrowland
The outgoing Belgian Premier Elio Di Rupo has been spotted at Europe's biggest dance music festival Tomorrowland in Boom.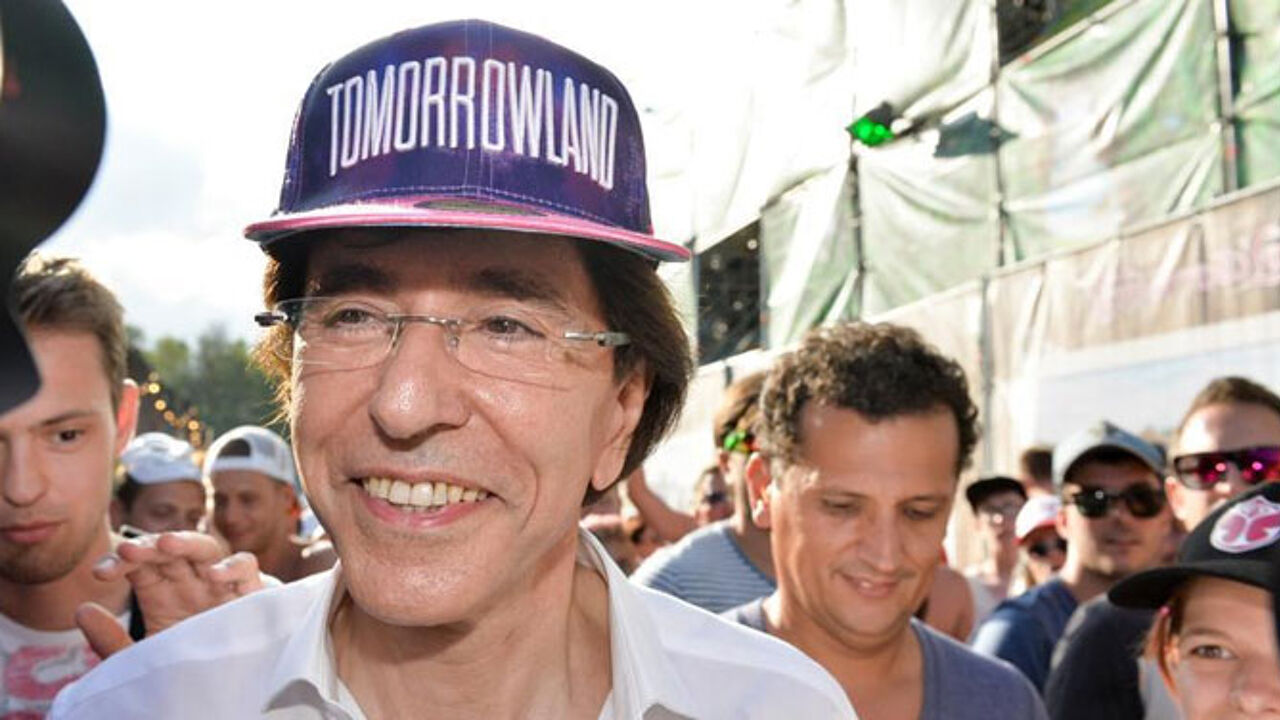 The premier told VRT News: "I love to dance, but as prime minister dancing is not always easy, but I do manage to dance in a different way!"
While at Tomorrowland the prime minister also found time to go on Twitter and dispatch a photo and microblog.