Centre-right to govern Flanders and in all likelihood Belgium too
The leaders of the Flemish nationalists, Christian democrats and liberals on Tuesday held a joint news conference to announce that they had joined forces to form a new Flemish Government and had reached full agreement. The three parties added that they are also ready to join a new federal government together.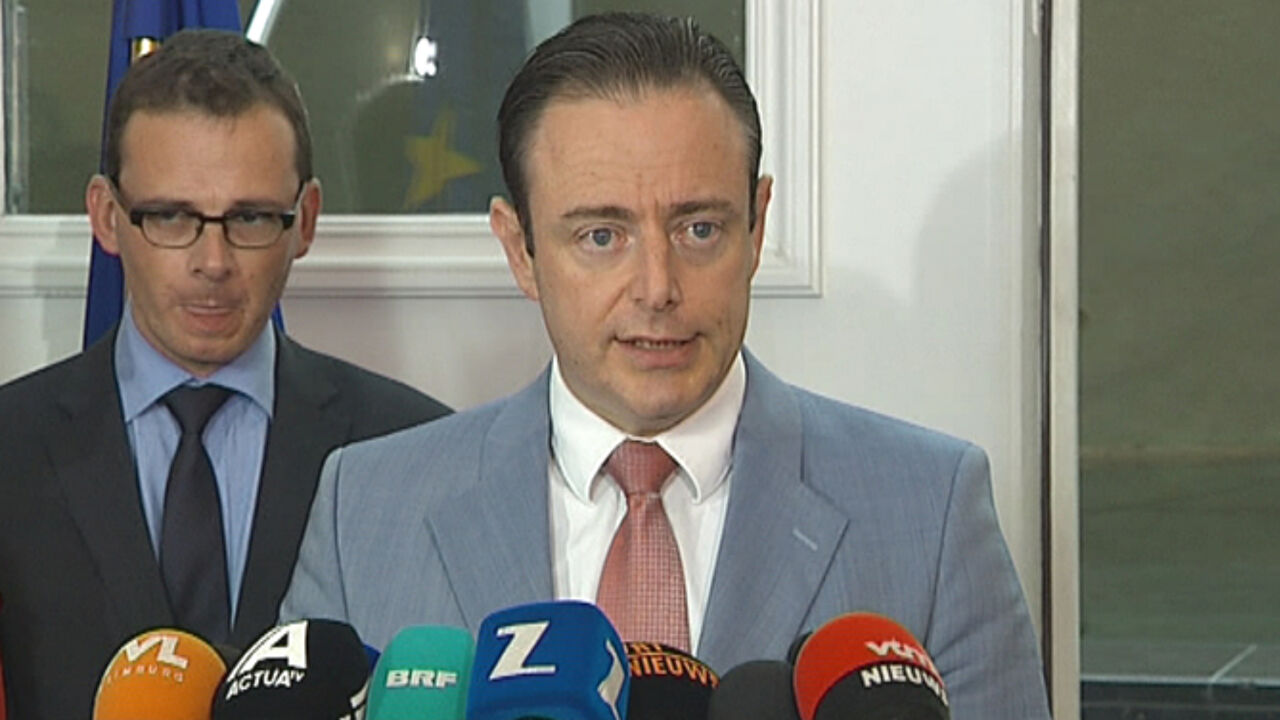 Ever since the inconclusive elections on 25 May Flemish nationalists and Christian democrats have been involved in talks with a view to forming a new Flemish coalition government. At the same time the Flemish liberals had made it clear that if they were to serve in a federal cabinet they also wanted to be included in the new Flemish administration.
On Tuesday the three parties announced that they had already concluded an agreement. The news came as somewhat of a surprise as it only emerged last night that the liberals were being involved.
Flemish nationalist leader Bart De Wever was first to address newsmen in the Flemish Parliament on Tuesday. He spoke of a requirement for joined-up policies both at the Flemish and the federal level and the need to take difficult social and economic measures in difficult times.
"The realisation of our responsibility brought us together. We want to form the new Flemish Government and act together in a federal administration."
"Last weekend the nationalists, the liberals and the Christian democrats held talks on a new Flemish Government. We reached full agreement early this morning."
Flemish Christian democrat leader Wouter Beke spoke of the first signs of economic growth and his party's promise to take swift action at all levels for households and businesses. Mr Beke noted that the Open VLD liberals had agreed to join the project of the Christian democrats and the liberals last weekend:
"We are not promising heaven on earth, but we will invest in welfare provisions, education and economic infrastructure. We are prepared to take responsibility in the federal government too fulfilling our promise of a strong Flanders and a strong country."
The press agency Belga reports that the Christian democrats will get both the education and healthcare portfolios good for half the Flemish budget.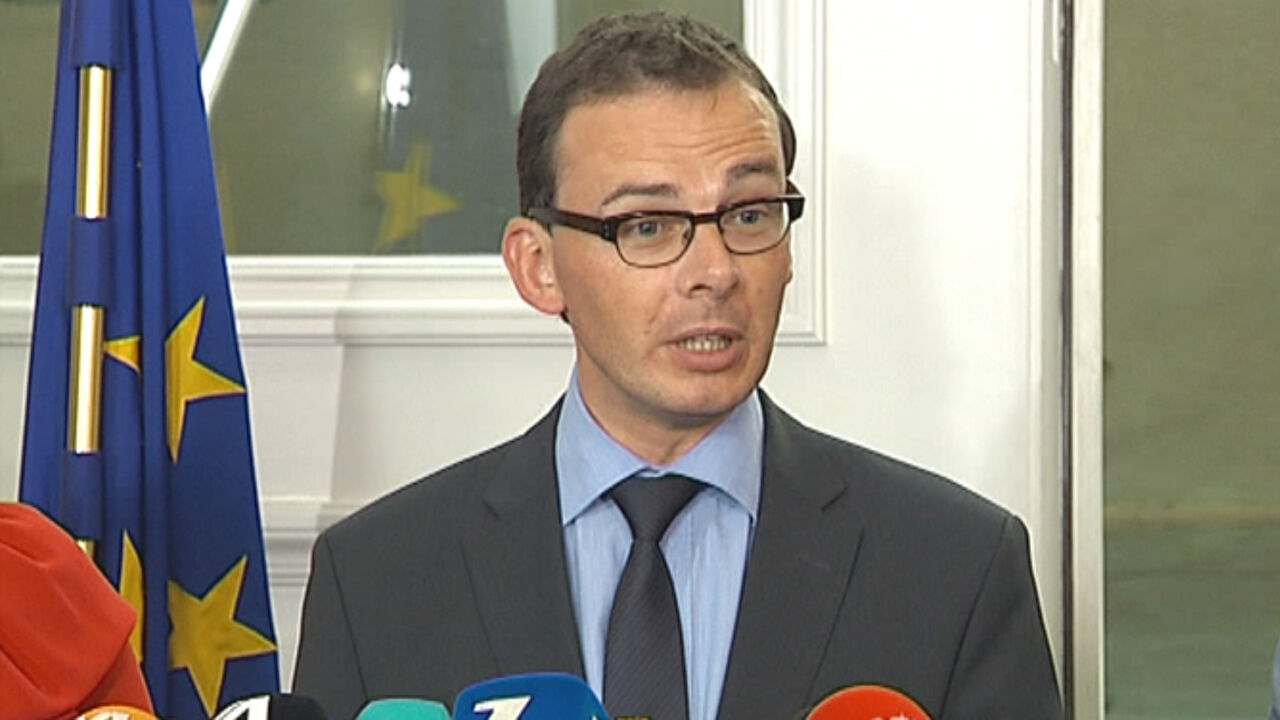 Dressed in striking red liberal leader Gwendolyn Rutten said that her party was ambitious and was eager for the future. The liberals want to get the country moving and provide care for those who need it: "Co-operation is essential and we also want to work together with the Francophone. Liberals in the federal government."
Details of the Flemish Government accord will be presented at a news conference on Wednesday. The accord will be put to party conferences on Thursday. The Flemish nationalists' Geert Bourgeois is widely tipped as the new Flemish Prime Minister. The new Flemish Premier will present the government declaration to parliament on Friday. This will be followed by a debate and vote next week.